Google and Lenovo team up to develop a Project Tango Smartphone
A week at CES usually brings about great revelations and announcements. One such announcement came from Lenovo, which announced a collaboration with Google to develop the first mobile device with Project Tango.
The new smartphone will be powered by the Qualcomm Snapdragon processor to turns the screen into a window that can overlay digital information and objects onto the real world.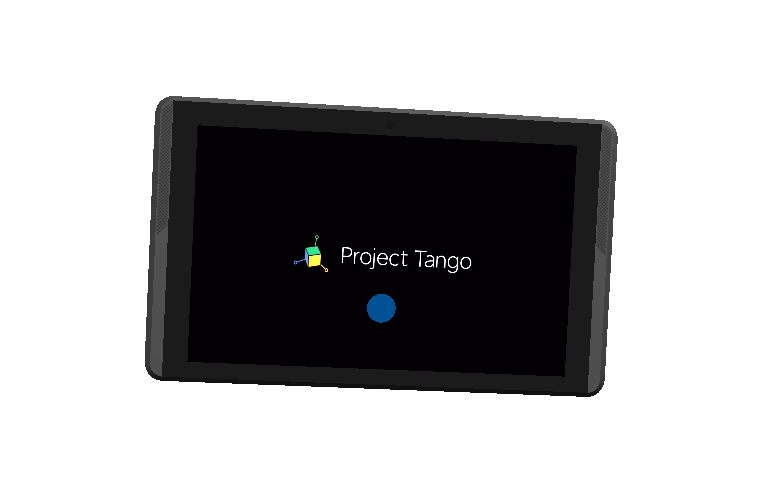 What is Project Tango?
If you're not familiar with Project Tango, it's a Google-driven technology platform that employs computer vision, depth sensing, and motion tracking to create on-screen 3D experiences that allow users to explore their physical environments directly from their device. The platform combines hardware and software that let it react to a user's every movement: stepping forward, backward, leaning side-to-side.  With the platform app developers can transform your home into a game level, or create a magic window into virtual and augmented environments.
Project Tango-enabled devices have the ability to recognize where they've been before, for example, your living room, office, or favorite coffee shop, but unlike GPS, its motion tracking works indoors so users can navigate through a shopping mall, or even find a specific item at the store where that information is available.
Project Tango devices can also leverage their internal sensor to capture the 3D dimensions of a room and offer measurements that can be used if you're shopping for furniture.
Lenovo, Google, and Qualcomm Technologies are currently working closely to optimize the software and hardware to ensure consumers get the most out of the Project Tango platform.
"With Project Tango, the smartphone becomes a magic window into the physical world by enabling it to perceive space and motion that goes beyond the boundaries of a touch screen," said Johnny Lee, Project Tango Lead, Google. "By working with Lenovo, we'll be able to make Project Tango more accessible to users and developers all over the world to both enjoy and create new experiences that blends the virtual and real world."
The companies are also inviting developers to get involved in the Project Tango app ecosystem.  Developers can submit their Project Tango app proposals for a chance to win funding and the chance to have their app featured on Lenovo's upcoming smartphone.
The smartphone will be released this summer.