The creators of the world's first smartcase for cellphones, has teamed up with IdeaNova Technologies, a developer of in-flight entertainment and video playback systems, to introduce a mobile content platform that gives users the ability to stream movies and TV shows without having be connected to the Internet — but simply by using a smartphone case.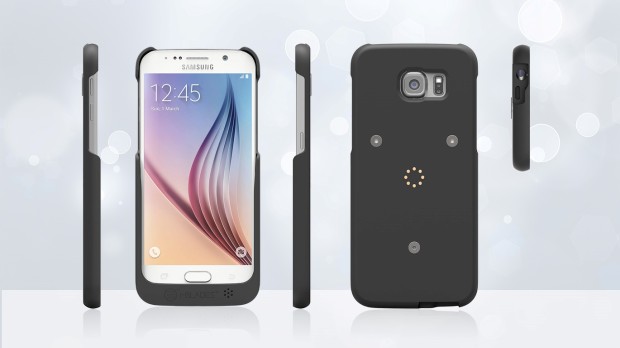 IdeaNova is providing a content distribution system for secure playback of offline video for the i-BLADES Smartcase, an expansion platform that adds new functionality to smartphones by attaching its Smartblades.
The technology was developed with media companies and movie studios in mind and provides an "on-the-go" movie distribution and content delivery platform for smart mobile devices.
The system uses i-BLADES Smartcase Content Blades to store up to 100 HD quality, DRM-protected, feature-length movies, which can be viewed with the IdeaNova INPLAY technology. A Content Blade can receive new content with its Asynchronous Content Refresh System (ACRS), which automatically downloads personalized content like movies, trailers, and promotions, based on user preference settings and viewing habits.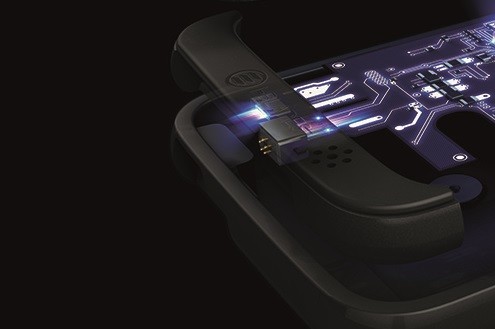 Each Content Blade also contains additional storage for user-generated content, such as photos and videos.
"As the only Smartcase to deliver content to consumers, i-BLADES offers media and entertainment companies a new packaging and distribution platform that is extremely secure and a highly effective way to reach mobile consumers," said Jorge Fernandes, CEO of i-BLADES. "Pre-installed HD quality movies on i-BLADES Content Blades offer grab-and-go convenience for consumers—no wait time for downloading movies, no interruptions to video playback caused by weak network coverage and no need for a Wi-Fi or cellular network connection as a condition for viewing. This partnership exemplifies the effectiveness and diversity of solutions that can be delivered to market rapidly and efficiently when you have a world-class organization like IdeaNova leveraging the i-BLADES Smartcase Platform."