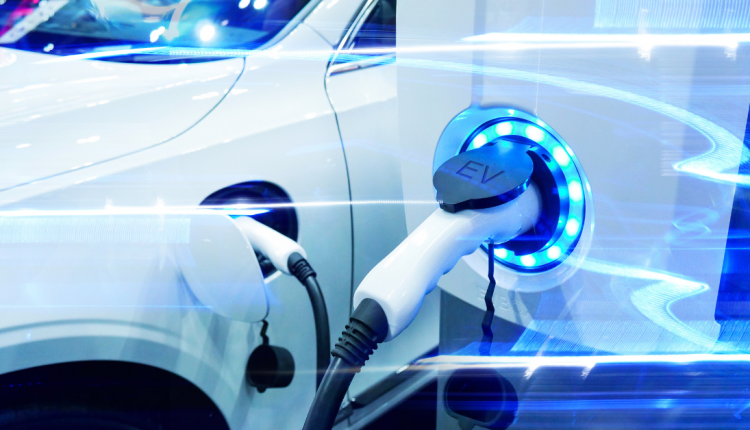 Governments Shifting Towards EVs
It seems everyone is jumping on the electric vehicle bandwagon. Major commitments have been coming out of automakers for their next wave of model battery electric vehicle (BEV) introductions. BlueWeave Consulting predicts that in the coming 2 years, more than 240 new EV models will be introduced in the market and 130 million electric vehicles could be on the road by 2030 globally. The three most advanced electric vehicle markets including China, the EU-27, U.K., and U.S. And, according to a recent report, the global market for electric vehicle market should grow from USD 121.8 Billion in 2020 to USD 236.3 Billion by 2027.
Governments are showing support for the continuous expansion of the EV market. According to The Hill, President Biden's original American Jobs Plan provides USD 174 Billion to "win the [electric vehicle] market," and part of the plan included building out a network of 500,000 electric vehicle-charging stations.
Greenland Technologies Holding Corporation announced the launch of an innovative new GEF-series EV forklift, one of the industry's first lithium powered EV forklift trucks.
NIO Inc. delivered 7,102 vehicles in April 2021, representing a strong 125.1% year-over-year growth. The deliveries consisted of 1,523 ES8s..
XPeng Inc. delivered a total of 5,686 Smart EVs in May 2021, representing a 483% increase year-over-year, and a 10% increase over the previous month.
Tesla, Inc. announced that it has broken records. Tesla produced and delivered over 200,000 vehicles, achieved an operating margin of 11.0% and exceeded $1B of GAAP net income for the first time in our history, even with supply chain challenges.
Nikola Corporationannounced a second phase of a nationwide plan for its Class 8 truck sales and service coverage with the addition of five independent dealers with more than 51 locations in multiple states.
It will be interesting to see the impact of a recovered semiconductor market.
Original Source: PR Newswire