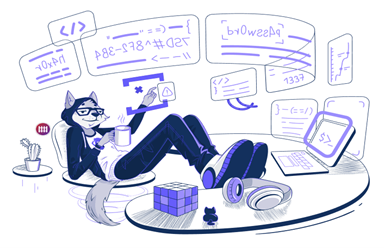 Halt Misconfigurations on Any Software Layer
Spectral just released DeepConfig detection technology that identifies misconfigurations at all layers of software to prevent exploits of security gaps and data breaches. The company claims it's first to market with a solution that detects such misconfigurations including the infrastructure and data layers, composed of such products as Elastic, MySQL, Redis and Memcache. It also detects issues in the app framework layer by scanning for API misconfiguration and other mistakes in code.
DeepConfig joins Spectral's DeepSecret, which is a secret scanning solution supporting over 500 different detectors for shapeless data, code, binary and more. Both products allow for building custom detectors using a simple declarative language written in YAML.
Original Release: PR Newswire