Right before Christmas, Honda Aircraft Company announced that it had begun deliveries of the HondaJet. The company delivered the first aircraft at its world headquarters in Greensboro, North Carolina.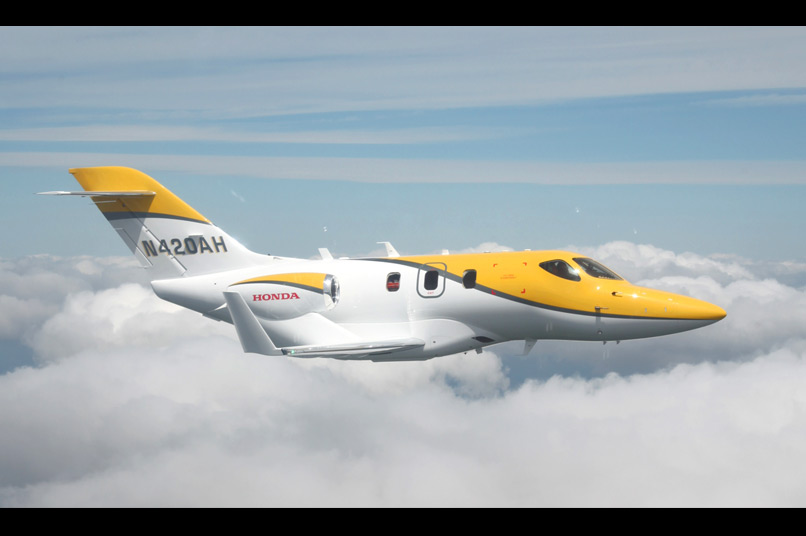 This milestone follows final type certification from the Federal Aviation Administration (FAA), which the HondaJet received in early December.
"We are very excited to commence deliveries of the HondaJet, fulfilling Honda's commitment to advancing human mobility through innovation," said Honda Aircraft Company President and CEO Michimasa Fujino. "Honda Aircraft has now extended this commitment skyward with the delivery of our first aircraft, and I hope we soon will begin to see many HondaJets at airports around the world."
Pilot training is already being conducted for HondaJet customers with a full-motion, Level D flight simulator installed at the Honda Aircraft Training Center in Greensboro.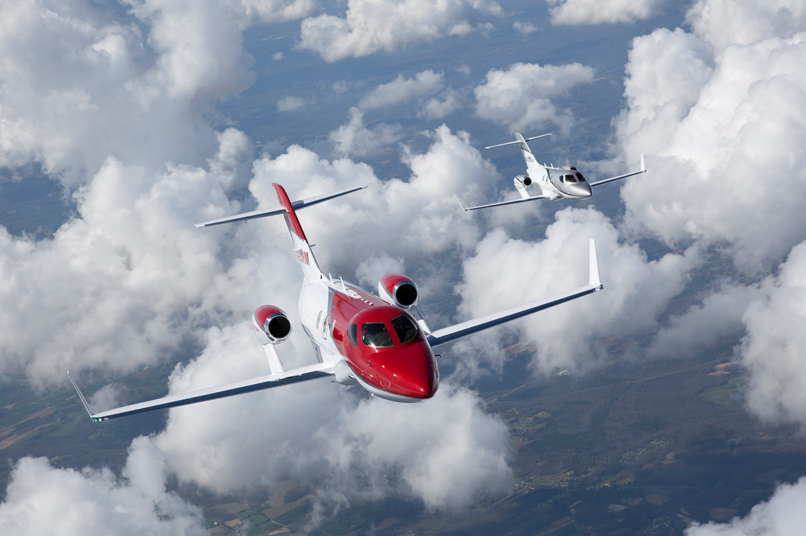 The HondaJet is the world's most advanced light jet, with revolutionary technology and design innovations—including the Over-The-Wing Engine Mount design—that help it achieve the highest speed, superior fuel efficiency, and a more spacious cabin over conventional aircraft in its class.
Learn more about the HondaJet, equipped with an engine capable of 2,050 pound-feet of thrust uninstalled.