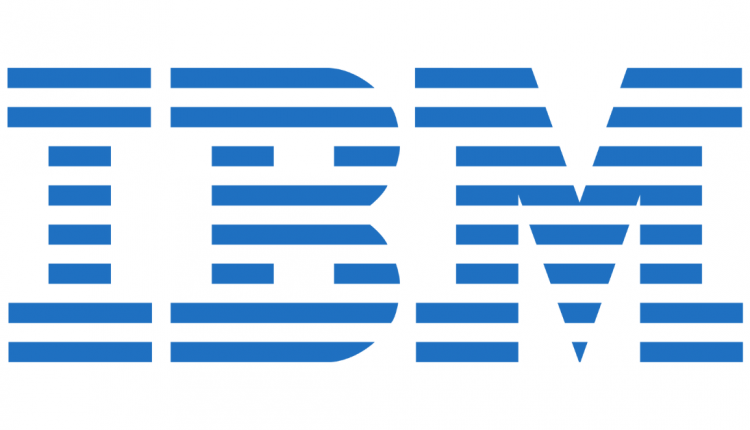 IBM and Raytheon announced that they will jointly develop advanced artificial intelligence, cryptographic and quantum solutions for the aerospace, defense and intelligence industries, including the federal government.
AI and quantum technologies offer the targeted segments the ability to design systems faster, better secure communications networks and improve decision-making processes.
The companies will also jointly research and develop advanced cryptographic technologies that represent major challenges. The companies are building a technical collaboration team to insert IBM's commercial technologies into active aerospace, defense and intelligence programs. This team will also identify promising technologies for jointly developing long-term system solutions.
Original Release: PR Newswire