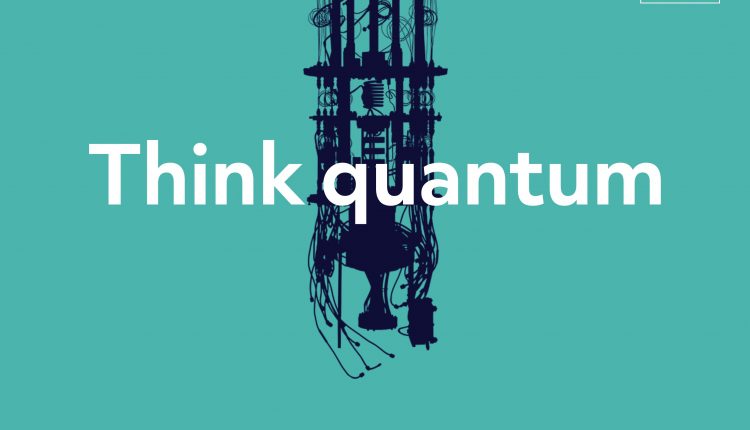 Rigetti Computing to Trade Publicly
It was just a matter of time before private quantum-computing companies began to hit the public markets. Rigetti & Co., Inc. entered into a definitive merger agreement with Supernova Partners Acquisition Company II, Ltd. The transaction estimates Rigetti at a pro forma equity value of approximately $1.5 billion. As a result of the transaction, the combined company estimates gross cash proceeds of $458 million.
Rigetti introduced scalable superconducting chips in June 2021. Rigetti will use the new funds  to accelerate development of multiple generations of quantum processors and grow its commercial business. The company expects to scale its quantum computers from 80 qubits in 2021, to 1,000 qubits in 2024, and to 4,000 qubits in 2026.
Additional information of the transaction terms and copies of the key transaction agreements will be provided in a current report on Form 8-K to be filed by Supernova II with the SEC and available at www.sec.gov.
Original Release: PR Newswire