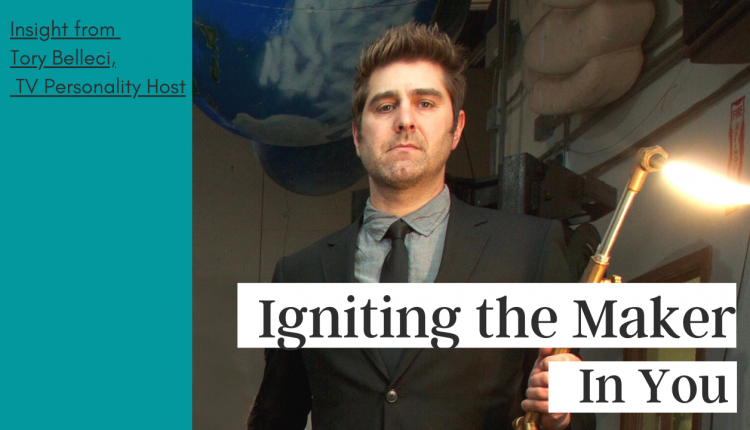 If You Have a Maker Spirit: Listen to This Advice from an Original Maker
Maybe you remember Tory Belleci from Mythbusters– the show that really ignited the maker movement. Or perhaps you've tuned in on Amazon Prime to catch his latest series, The Great Escapists.
Either way, Tory knows a thing or two about makers– his hands on, curious spirit guided him on his own journey, and here he shares how to fan the flames of desire in the creative, maker.
Listen in to his advice– we'll talk about how to safely make things go boom and even what parents should do if they notice their children have the spirit of the maker in them.
Learn More about Tory: www.torybelleci.com
Catch his latest series, The Great Escapists, on Prime. https://www.amazon.com/The-Great-Esca…