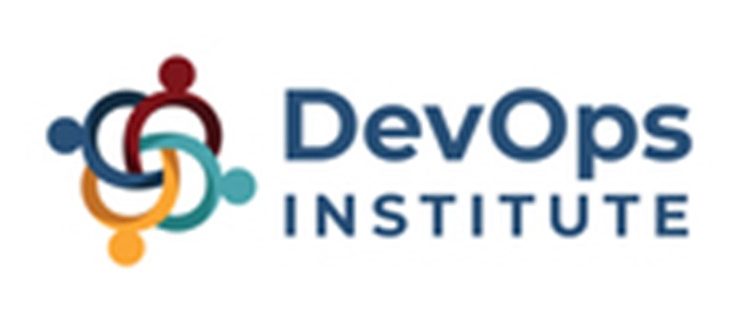 Take the 2021 Site Reliability Engineering (SRE) Survey
DevOps Institute announced the launch of the 2021 SRE Survey that is expected to provide a more in-depth understanding of how SRE teams are organized, how they are measured, and a deep dive into specific automation needs within SRE teams.
The survey looks at the practices, organizational dynamics, and critical changes to the SRE role over the last year to provide a baseline and continue to advance the enterprise SRE role in 2021 and beyond.
The survey will focus on collecting such data as:
Organizational structures, topology, and team composition
Where the responsibility of SRE lies and what has changed since last year
Specific practices that lead to improved automation work
Key automation topics which are essential for SRE work
For each survey taken, Catchpoint is donating $5 to Devices for Students to ensure all students have access to digital learning opportunities. Take the survey now.