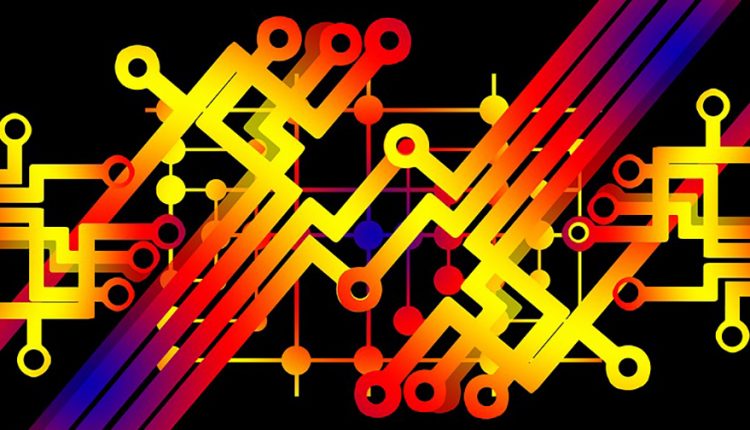 Infinera Groove G30 Deployed for Global Data Center Expansion
Infinera has announced that Leaseweb, a provider of hosting and cloud services, completed the successful implementation of the Infinera Groove G30 Network Disaggregation Platform interconnecting data centers in North America.
Leaseweb Network implemented the Groove platform as part of its deployment expansion to meet the growing needs of its customers, which range from SMBs to enterprises, and are predominately within the Gaming, MarTech, AdTech, Managed Service Providers, and SaaS industries.
Leaseweb Network selected the Infinera Groove implementation to strengthen its global network, which has a core uptime of 99.999% and a bandwidth capacity of 6Tbps. In addition to the implementation in North America, Leaseweb Network selected the Infinera Groove platform for deployments in the United Kingdom and Netherlands.
The Infinera Groove hopes to represent a new era in powerful, yet compact modular, network transport solutions. It enables Leaseweb to cost-efficiently scale optical interconnect capacity between its data center facilities within major markets while meeting its customers' business-critical requirements for low latency, high optical performance, and data security in a compact, plug-and-play architecture.
Leaseweb has also continued to experience another year of record growth, rapidly expanding its footprint across data centers in major North American cities. In combination with its existing presence in Asia, Europe, and Australia, the company currently operates 20 data centers globally. The growth is driven by businesses seeking a hybrid cloud service partner capable of hosting all their data worldwide. Leaseweb serves 18,000 customers, providing a scalable, dynamic, and secure infrastructure for mission-critical applications.
"The Infinera Groove provides the high reliability, flexibility, and security our data centers need," said Bart van der Sloot, Leaseweb Network Managing Director. "As we grow our data center locations all over the world, our goal is to continue serving as a key business partner in keeping businesses connected, offering them the peace of mind that our network is powered by best-in-class and cutting-edge optical technology."
"Security and performance in the cloud are valued by virtually every end-user market segment," added Pete Dale, Vice President, Cloud and Content Sales, Infinera. "Companies like Leaseweb have recognized and capitalized on this trend by expanding their data center footprint on a global basis, leveraging the Groove platform to help deliver the security and performance their customers demand, without sacrificing the flexibility they need to continually adapt to this changing market."