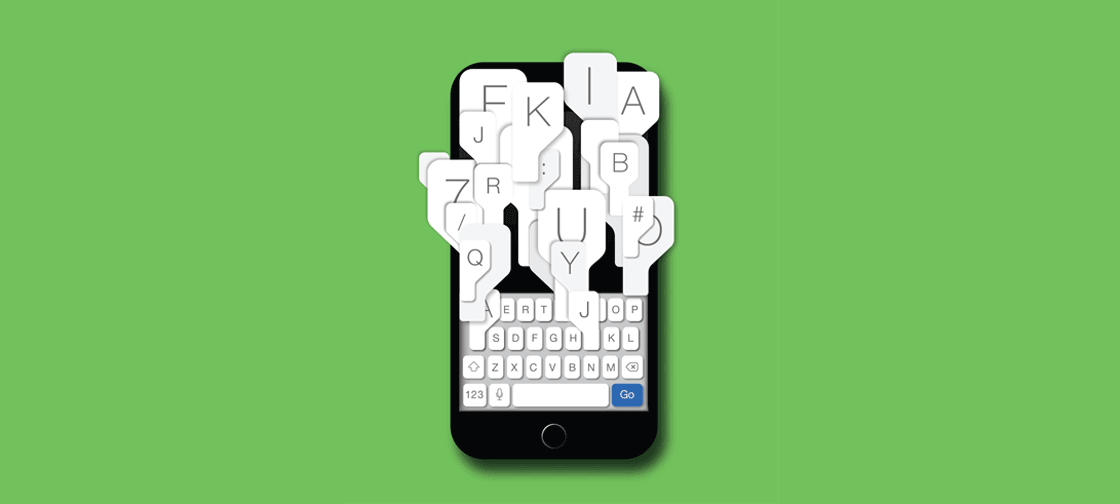 Is the world ready for conversationalist AI?
Ammi Systems is an AI integration company 'spearheading the adoption of conversational AI with the new UMA (Unify Manage Assist) platform. UMA brings together all of your business applications, the UMA interface serves as the front end, powered by text or your voice.'
Stephen Milner, CTO at ISDM Solutions and CEO of Ammi Systems wanted to deliver an AI companion to be deployed by business for a holistic experience for both employees and guests and to help companies with their digital transformation.
In 2016, Milner partnered with Marcus Finley to develop UMA. Together Milner and Finley already had the business acumen between them and also had knowledge of the product market. They grew the company, team and resources and are now at their first seed round of investment, looking for £1.2m. They are raising capital to expand their technology team and response for different vertical models.
Ammi Systems has since run a pilot with Uma in a pharmacy lab. Within this sterile environment – voice recognition technology was needed for speed and efficiency – and practicality.
George Sims is the Director of Technology at Ammi Systems and is an Architect at ISDM Solutions. An experienced technical project manager who specialises in IT infrastructure deployments, R and D and support for disciplines including Audio Visual, Unified Coms, Networks and Broadcast technologies. PRINCE2 practitioner.
Marcus Finley is an "advisor, UX architect, and implementer." He graduated from Florida State University where he majored in Mechanical Engineering and Public Administration. Finley is a certified Scrum Master with expert knowledge in a number of programming languages, user experience design and web/mobile application development. Finley is the CTO at Ammi Systems.

Communication barriers
Ironically, Ammi Systems' biggest challenge is to communicate the benefits of its conversationalist AI, as some may think that the technology is too far ahead. Also, physically it is hard to explain to investors, due to multiple NDA (Non-Disclosure Agreements) that Ammi Systems has with partners it is working on customized solutions with.
"Children expect this now, we are getting this technology ready for the future," Sims said. "For example, we have a Sky Q remote at home, and my daughter uses the voice recognition feature to watch Peppa Pig – this is a microcosm of what is going to happen."
"There are so many apps, voice recognition is better for everyday experience creates efficiency," said Finley. "Companies will fall behind and customers will gravitate towards personalized experiences. This is a case of expectation beating availability."
Companies will soon need to get on board. As two-thirds (66%) of senior IT decision-makers believe failure to adopt Artificial Intelligence (AI) will lead to a loss of competitiveness, research by global reviews and customer insights company Feefo has found.
Ninety-six percent also say that AI will have a positive effect on customer-engagement in their organization, while 45% believe that personalization is where the biggest gains will be made.
"Most people won't have thought about this yet – this is a learning curve. It is a digital transformation for companies," said Finley.
This service will not take jobs away, it will streamline the experience giving humans time to create a better human experience.
"We can give companies control to make sure machines only analyze the data you want, information is always safeguarded," said Sims.
Instead of simply "sticking voice onto products," Ammi Systems provide a tailored experience, by taking years of expertise and implementing it into companies.
The AI engine which is giving a voice to technology, can be used for any application – both enterprise and consumer. And not only does it talk, but it remembers. It has memory and platforms, UMA lives outsides of devices and can be ported anywhere, it can carry the conversation on anywhere, providing a personalized and holistic experiences. Just think of Jarvis from Iron Man. It is the Siri and Alexa for businesses. Other voice control tools have limitations when it comes to crossing platforms.
Finding your voice
Brand want unique voices to create a brand personality. "There's a lot to think about for people who want voice technology," said Sims.
When asked about female voice assistants, Finley said that there needs to be a conversation about the standards using technology and the etiquette behind it. "There needs to be more thought about female assistants," he said.
Does the responsibility lie with Ammi Systems?
"Yes," said Finley, "we need to help companies understands standards."
"That's why we have control, you can control elements of the program," said Sims.
"The voice reflects the brand," Finley said, "You don't want it to convey something bad about your brands or customers to think it is prescribed for them badly."
"There is a lot of opportunity with the automotive market, but we feel that there are other areas without as much R&D budget," said Sims.
Top tips for a tech startup with an idea:
Finley: execution, just do it, don't ponder strategies, embrace constructive feedback
Sims: it's not going to be perfect the first time, don't stop creating, but you can have too many ideas
Sum up your startup experience in a sentence:
Finley: "It's a test of perseverance, you have to consider every aspect, there is a knock on effect."
Sims: "Make good mistakes, if you're not making mistakes you're not taking risks – those are the winners."