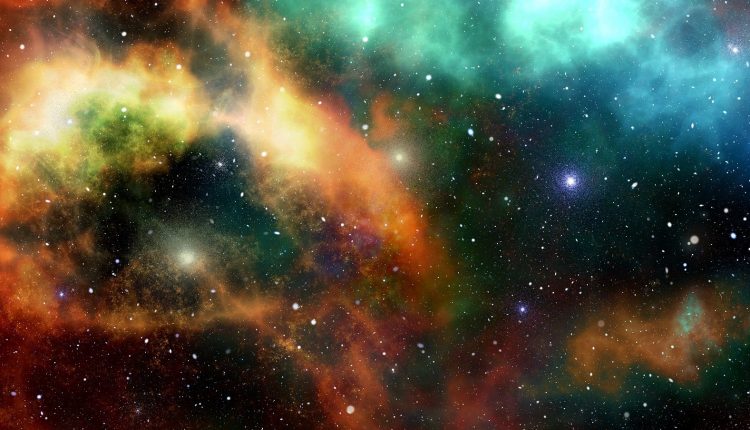 When Jack Wayman started the first ever CES in 1967, space technology was making history following the first human flights into space.
Since then, space exploration and innovations for space have only accelerated the growth of technology and the discovery of what's possible — even for life on Earth.
Entering its 55th show, CES is excited to return to these roots and announce the launch of space technologies as a new area for CES 2022.
Joining CES is Sierra Space, a subsidiary of the Sierra Nevada Corporation, who will showcase their latest innovations in space transportation — the Dream Chaser spaceplane.