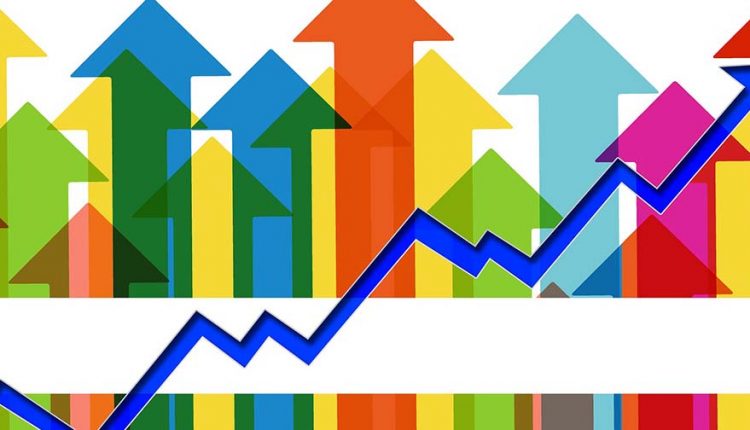 A recent market intelligence study on the lead acid battery market opines that the market is pegged to surpass a value pool of $116.60bn by the end of 2030. Being the primal energy source in motive, stationary, automotive, industrial and grid energy storage systems, sales of lead acid batteries are set to soar in passenger vehicles, electric vehicles and two-wheelers.
Despite a modest outlook for the market in 2020, leading players are aggressively focusing on product positioning across end use verticals such as manufacturing of lead acid batteries with higher power densities to fuel e-bikes which are mushrooming in developing regions. With very high cranking characteristics, AGM batteries are witnessing high demand growth in off-grid applications where charge rates are relatively lower and high autonomy is preferred.
Key takeaways of lead acid battery market
Demand for lead acid batteries will be upheld by a transportation sector that is slated to grow 1.4x through 2029.
APEJ will maintain its regional hegemony accounting for one-third share in the overall market.
Stationary lead acid batteries will witness high adoption and will grow three folds over their commercial variants through 2030.
While AGM batteries are set to capture significant share, flooded lead acid batteries are poised to gain more traction on back of their cost to performance ratio.
"Stationary energy storage has enormous near-term potential. Businesses such as battery manufacturers, grid operators are set to establish collaborative relationships with solar power developers and energy service companies," said the Study Analyst
The end of first quarter of 2020 saw lead acid battery demand slowly climbing up as containment strategies in China started to take effect and lockdown restrictions were lifted.
At this time however, lock downs started to be announced in other regions as the virus epicenter begun to change. Manufacturers had to appeal to governments to revoke shut-downs which allowed them to work at 50% capacity. Demand continued to witness as major automotive and industrial facilities began to halt operations.
Largely though, our analysis estimates that the overall GDP growth and industrial production index will falter in the coming months and witness a contraction akin to the 2008 subprime crisis. The long term picture however looks solid with reasonably strong growth predicted in the years ahead. Buyer sentiment will show reluctance towards new cars, however replacement batteries will keep up demand.
The competition in the lead acid battery market landscape comprises of many players thus beholding a moderately fragmented market structure. Players are exhaustively innovating on new and improved battery solutions for wind power generation projects for instance, Furakawa Battery Co Ltd signed an agreement with I-WIND for the supply of batteries to be used in a wind power generation project.
Similarly, Hitachi Chemical Company, headquartered in Tokyo manufactures a range of batteries such as hybrid batteries, VRLA batteries, gel VRLA batteries that can be used extensively across a range of end uses such as renewables and industrial applications.  Few years ago Hitachi Chemical Company acquired 51% share of an Italian battery manufacturer thus allowing it ingress into Europe. Innovation centers and laboratories allow the company to discuss new strategies with its customers. The company also invests in a carbon management strategy.