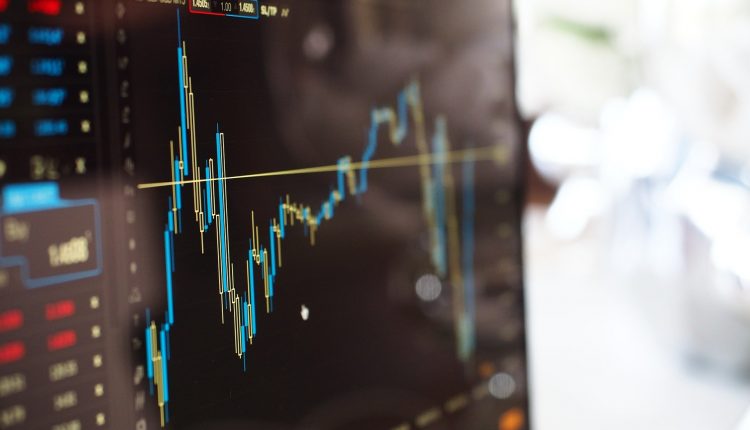 "NAND and DRAM are the workhorse memory technologies," said Simone Bertolazzi, PhD. Senior Technology & Market analyst at Yole Développement (Yole)."They are used, respectively, as storage and working memory for a broad spectrum of applications and systems, including smartphones, tablets, SSDs, PCs, servers, and vehicles."
The market research and strategy consulting company, Yole announced a combined DRAM and NAND revenue rose 15% from 2019, reaching about $122 billion in 2020.
Mike Howard, VP of DRAM and Memory Research at Yole explained: "Thanks to a combination of CAPEX cuts from suppliers in recent years and flourishing demand, the future is looking bright, particularly for DRAM. Revenues will peak again in 2022, reaching record-high values of US$122 billion (DRAM) and $77 billion (NAND)."
In the long term, DRAM and NAND revenues are expected to grow to $86 billion (NAND) and $151 billion (DRAM) with CAGR20-26 of about 15% and 8%, respectively. In the same period, the ASP is expected to decrease by ~5% (DRAM) and ~16% (NAND), driven by cost-per-bit reductions enabled by technology scaling.
Walt Coon, VP of NAND and Memory Research at Yole added: "Both the DRAM and NAND markets are cyclical in nature, as they are characterized by periods of shortages and oversupply that give rise to strong price variations and revenue volatility."
After substantial oversupply in 2019 – with ASPs down 49% year-over-year for both NAND and DRAM – overall market conditions improved in 2020 despite trade-war tensions and the outbreak of Covid-19. The pandemic had a mixed impact on the memory industry: data center and laptop demand grew, automotive and smartphones faced a slowdown. The net outcome has been a relatively balanced memory demand, while NAND/DRAM production started slowing down as memory suppliers significantly underinvested in new wafer capacity.
"In the present semiconductor shortage era, the storage-drive industry is facing a scarcity of SSD controllers and other NAND sub-components, which causes supply chain uncertainty and puts pressure on ASPs," commented Simone Bertolazzi from Yole. "The recent shutdown of Samsung's manufacturing facility in Austin, which manufactures NAND controllers for its SSDs, further amplifies this situation and will likely accelerate the NAND pricing recovery, particularly in the PC SSD and mobile markets where impacts from controller shortages are most pronounced."
Yole investigates disruptive memory technologies and related markets in depth, to point out the latest innovations and underline the business opportunities. Its memory team has been following the memory industry for a while. Yole proposes two types of analyses, reports and quarterly market monitors to deliver a deep understanding of the market evolution, technology trends and the market positioning and strategy of the leading memory companies.
Today, Yole is pleased to announce its Status of the Memory Industry report, 2021 edition. It delivers an in-depth understanding of the memory ecosystem and key technical insights. This new report analyses future technology trends and challenges. Including market trends and forecasts, supply chain, technology trends, technical insights and analysis, take away and outlook, this study also delivers an in-depth analysis of the ecosystem and main players' strategies.
In addition, all year long, memory analysts follow the market evolution, quarter after quarter, and propose the Yole's NAND Quarterly Market Monitor and DRAM Quarterly Market Monitor. Both monitors are updated and published every beginning of March (Q1), June (Q2), September (Q3) and December (Q4). Aim of these services is to provide an in-depth coverage of rapidly changing market dynamics and main players' status and strategy.
The memory-processor interface is key for overcoming the 'memory wall', according to Yole's Memory analysts. CXL and DDR5 will enable the new wave of data-intensive applications. The processor-memory interface is rapidly evolving to meet growing performance needs from data intensive applications, which are being hampered by the so-called 'memory wall', a bandwidth limitation associated with data transfer between the memory and the processing unit.
DDR5 DRAM is the latest updated to the DDR standard and will significantly boost performance compared to DDR4. The new specification brings lower voltage and moves PMICs onto the memory module. It doubles the maximum data rate and increases the die density by a factor of 4 (up to 64Gb).