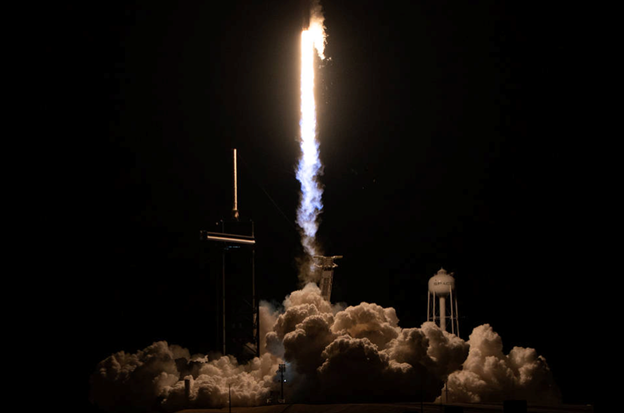 NASA Launches IXPE Mission to Explore Most Dramatic Objects
In a joint effort between the Italian Space Agency and NASA, the Imaging X-ray Polarimetry Explorer (IXPE) launched on December 9th.
The observatory is NASA's first mission dedicated to measuring the polarization of X-rays from extreme and mysterious objects in the universe – supernova remnants, supermassive black holes, and dozens of other high-energy space phenomena.
The spacecraft separation occurred 33 minutes after launch, unfurling its solar arrays a minute later. IXPE entered its orbit around Earth's equator at an altitude of approximately 372 miles (600 kilometers). About 40 minutes after launch, mission operators received the first spacecraft telemetry data.
IXPE has three state-of-the-art space telescopes with special polarization-sensitive detectors. The mission builds on and complements scientific discoveries of other telescopes, including the Chandra X-ray Observatory. First light operations are scheduled to begin in January.
For more information about the IXPE mission, visit https://www.nasa.gov/ixpe