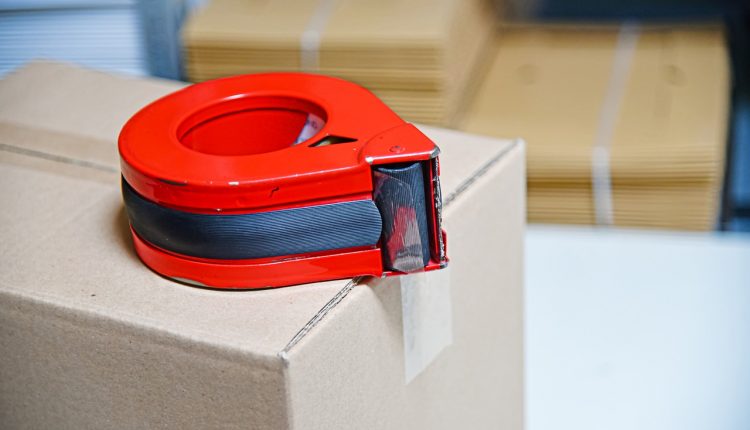 Reveel's Shipping Intelligence™ Platform analyzed the 2022 shipping rates announced by FedEx and UPS, and instead of just the 5.9 percent increase expected, the platform included the surcharges and other fees shippers will pay with the new rates.
Reveel found that the 2022 costs translate to a 12.86% increase to ship via FedEx and a 10.25% growth over last year's rates via UPS. The impact will hit such industries as auto parts, furniture and home goods, and sporting goods hard.
Even worse, FedEx's Ground Economy, formerly SmartPost, used by small and medium-sized businesses, will increase on average 26% next year. Annual rate card increases don't include surcharges, zone-specific rules, and other fees.
Reveel used artificial intelligence to parse millions of lines of shipping data to run the model and compare the rates in effect in 2021 to those in place for next year.
Shippers can sign up for a free Reveel Impact Analysis to learn how FedEx and UPS's new rates and fees will impact their business by visiting https://go.reveelgroup.com/impact-analysis/.
You can also try the company's Shipping Intelligence Platform, which enables users to conduct "what-if" simulations and proactively identifies steps to take to save money based on what you're shipping, where you're sending it, whom you're shipping with, and when.