Among the many applications for drones these days, one that stands out is their photo-capturing abilities. Drones capture many breathtaking aerial shots — but what about selfies?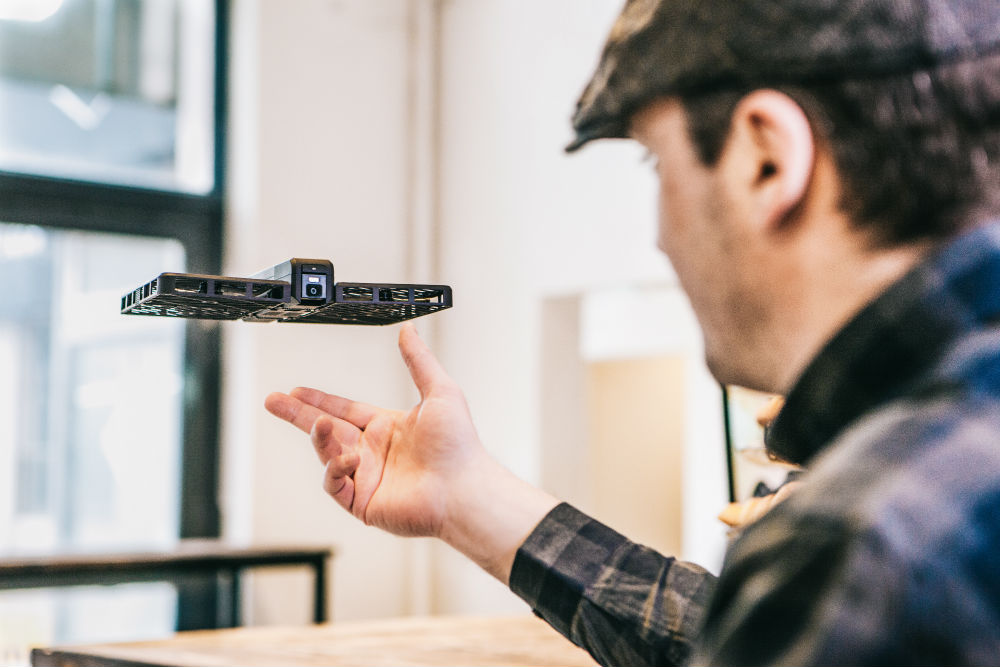 A company called Zero Zero Robotics has developed its flagship product, the Hover Camera — an 8 oz. selfie-taking drone that follows users around.
Zero Zero Robotics designed the Hover Camera to be safe, portable, and easy-to-use. The drone is composed of carbon fiber and is equipped with a software-hardware hybrid that combines artificial intelligence and a PCB the size of two quarters.
So, if you need to take a selfie, feel free to just toss the Hover Camera up in the air and it will balance, stabilize, and even follow you around.