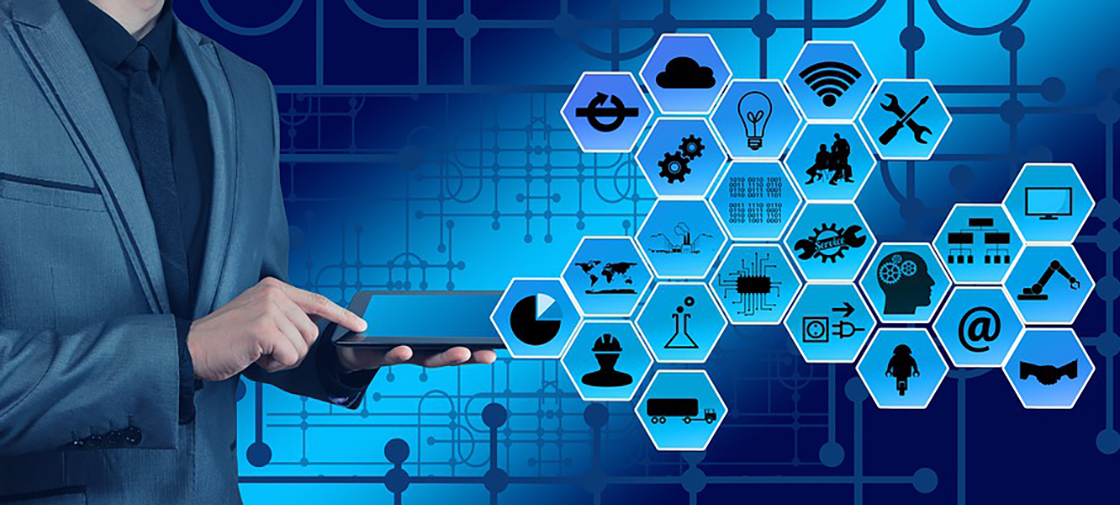 Provider of engineered-electronics for performance critical applications, TT Electronics, is exhibiting at the 2019 Sensors Expo and Conference, which will take place June 25th to 27th in San Jose, California.
An annual event for sensors, connectivity, and systems in North America, the Sensors Expo offers attendees insight into the latest sensor trends, products, and solutions. This year's three-day conference will consist of keynote speakers, multiple technical sessions, several networking opportunities, and more than 300 exhibitors.
In addition, the conference will address topics including: optical sensing, sensor applications, smart cities, chemical and gas sensing, energy harvesting and power, IoT and wireless, and more.
TT Electronics is exhibiting at Booth #530, where several of the company's leading engineers — including Field Applications Engineers Sergey Komarov and Mike Torres — will be onsite to introduce attendees to the features and benefits of an extensive range of high-performance, high-reliability sensing solutions.
At the event, TT Electronics will unveil its new OPB9001 Series reflective sensors for industrial and medical applications. The versatile PCN module includes the OPB9000 reflective sensor, and eliminates the need for peripheral circuitry like resistors, regulators, and capacitors because the components are integrated into a robust, small package.
The OPB9001 reflective sensors can detect objects as far away as 50mm using standard 90% reflective material, and can detect objects as small as 2.5mm, depending on the object distance. The OPB9001 reflective sensors can also be programmed to detect different distances within its reflective range.
Based on 850nm LED technology, TT Electronics' new OPF350A and OPF352A fiber optic transmitters deliver improved reliability and high performance over the existing OPF370A and OPF372A products with a shorter lead time of ten weeks.
Featuring a combination of high speed and efficient coupled power, the new fiber optic transmitters are specifically designed to efficiently launch optical power into fibers ranging in size from 50/125µm up to 200/300µm, and are suited for use in telecom and data-communication applications at up to 35MHz, including power generation communications, copper-to-fiber media conversion, industrial Ethernet equipment, intra-system fiber optic links, and video surveillance systems.
Available in a TO-18 package, the OPF350A fiber optic transmitter is well suited for applications that demand high thermal stability across the industrial temperature range of -40 to +100°C, while the OPF352A fiber optic transmitter is available in the ST-style receptacle, and is suitable for PCB or panel mounting.
TT Electronics' new PSM Series miniature slide potentiometers deliver durable, space-saving, long-life performance at a low cost for audio, consumer, medical, and industrial applications. Designed in a microminiature package (5mm wide, and as low as 4mm of mechanical travel) with a smooth sliding action, the new PSM Series potentiometers offer flexible options for resistance, length, mounting, and more.
Available in six resistance variants ranging from 500Ω to 50Ω, the PSM Series devices feature a voltage rating of 100VAC, with an operating temperature range of -10 to +70°C, and have a robust and precise carbon resistive element, ensuring resistance tolerance within +/- 20%. The PSM Series potentiometers deliver outstanding reliability with a rated lifetime of 5,000 cycles, and are available in both surface-mount design and wave-solder compatible through-hole variants.