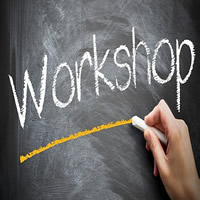 NI AWR Software Featured in IEEE Radio Wireless Week 2016 Activities
NI announces its slate of activities at IEEE Radio Wireless Week 2016 (RWW2016), being held in Austin from January 25 to 27. Featured in NI booth #308 will be the latest V12 release of NI AWR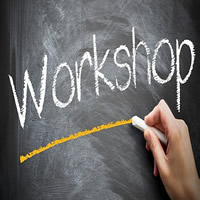 Design Environment, inclusive of Microwave Office for circuit design, Visual System Simulator (VSS) for system design, and AXIEM and Analyst electromagnetic simulators.
In addition, NI AWR software will be showcased in several other events, including a technical presentation and hands-on workshop.
SiRF Presentation – As part of the Silicon Monolithic Integrated Circuits in RF Systems (SiRF2016) topical meetings at RWW2016, Dr. Jim Carroll and Dr. John Dunn will present a paper entitled, "Electromagnetic Simulation Challenges for RFIC Design" in room #WE1C-1 on Wednesday, January 27 beginning at 8:00 am.
Bits-to-Waves Workshop – NI AWR software will also be highlighted in the "From Bits to Waves: Building a Modern Digital Radio in One Day" hands-on workshop being presented Wednesday, January 27 from 9:00 am to 3:00 pm in room 303-304. Advanced registration is necessary for this free workshop.