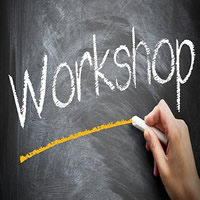 NI AWR Software Featured in IEEE Radio Wireless Week Workshop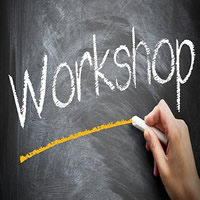 NI AWR Design Environment will be featured in the upcoming "From Bits to Waves: Building a Modern Digital Radio in One Day" workshop, held at Radio Wireless Week (RWW2016) in Austin, TX from 9:00 am to 3:00 pm on Wednesday, January 27. The workshop will be conducted by Professor David S. Ricketts, who has taught this hands-on radio system design course at Carnegie Mellon University and North Carolina State University as part of a senior design course. In this interactive workshop participants will learn the basic theory of modern digital radios, as well as the RF circuits and system used to build them. Each participant will design an RF component using NI AWR software. The designs will be transferred to a printed circuit board (PCB) via a simple "PCB in a bag" method and each component will be built and tested.
The instructor, Professor David Ricketts of NCSU, received his PhD in engineering and applied sciences from Harvard University and his BS and MS degrees in electrical engineering from Worcester Polytechnic Institute. Prior to joining academia, he spent eight years in industry developing more than 40 integrated circuits in mixed-signal, RF and power management applications.
For more details and to register visit NI website.