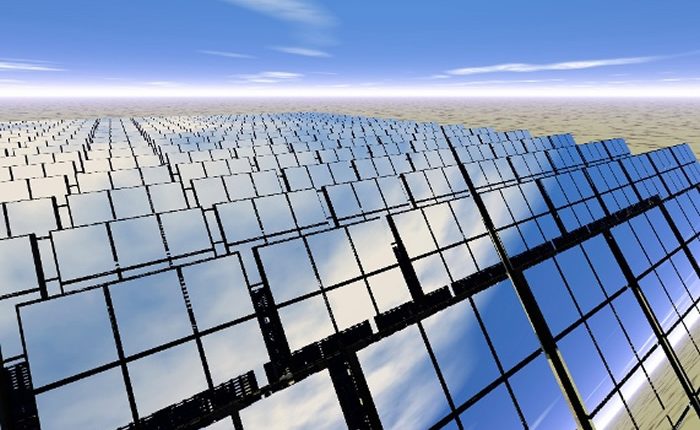 NTC thermistors withstand high input energy
A series of inrush current limiting NTC thermistors designed to withstand high input energy from 500 to 900J and steady-state currents from 10 to 50A has been announced by Ametherm. Offering a rugged design, MS35 series devices are optimized for high-power applications, including solar inverters, battery chargers, and DC/DC converters.
The MS35 series consists of seven thermistors featuring resistance from 0.5 to 20Ω, dissipation constants from 78 to 102.45mw/°C, and thermal time constants from 65 to 240s. The devices can handle body temperatures up to 235°C at 100% of their maximum current rating, and they offer maximum capacitance from 1000 to 1800µF at 680VAC.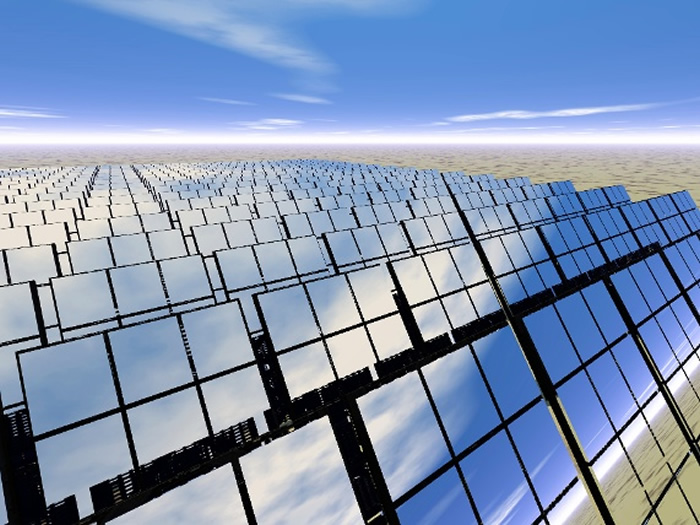 Featuring diameters of 37 and 38mm and thickness down to 6.50mm, the thermistors released today handle the same amount of energy as power resistors in a smaller package, saving valuable circuit board space. In addition, they provide simple one-component alternatives to using power resistors with timers and relays, reducing costs and greatly simplifying designs.
MS35 series thermistors are available direct or through distributors such as Mouser, Digi-Key, and Newark element14. Samples and production quantities of the devices are available now, with factory lead times of six weeks. Pricing for US delivery starts at $4.17 per piece.
Downloads available: