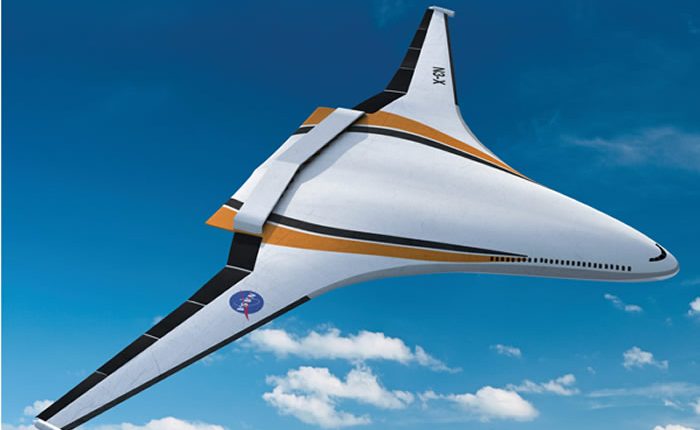 Generator design is key to energy security
For decades, electricity has been the world's fastest-growing form of end-use energy consumption, and forecasters predict strong global demand will continue and nearly double by 2040. To help tackle such monumental energy needs, generator design becomes increasingly relevant, as every principle method of creating electricity – except for solar – requires a rotating electro-magnetic structure, also known as generators.
"Even fuel cells which require natural gas to get their hydrogen fuel require several motors, as generators run backwards," says Jim Hendershot, Designer and Producer of electric machines and Life Fellow at the Institute of Electrical and Electronics Engineers (IEEE), and President of Motorsolver, a prototype manufacturer of electric motors and generators based in Crestwood, Kentucky. "Solar is popular but when there is no sun another power source is required. Each and every wind turbine also requires a generator."
The most promising and practical alternative source, according to Hendershot, is power generation from the sea – tidal and wave energy (each requires an electromagnetic generator). "They are close to shore reducing the cost of power distribution and each one uses a generator. The output power is continuous: 24/7/365. Power is generated when tide goes out and when tide comes in. Same with the wave versions. This is such a good technology that it should be considered a main source of energy not an alternative one."
Hendershot will discuss this and related subjects, and compare alternative generator designs at one of his two seminars at CWIEME Chicago, named 'Generator design strategies plus choices for hybrid vehicles', on Wednesday, October 5th, 2016, at 1 pm, at the CWIEME Connect Theater.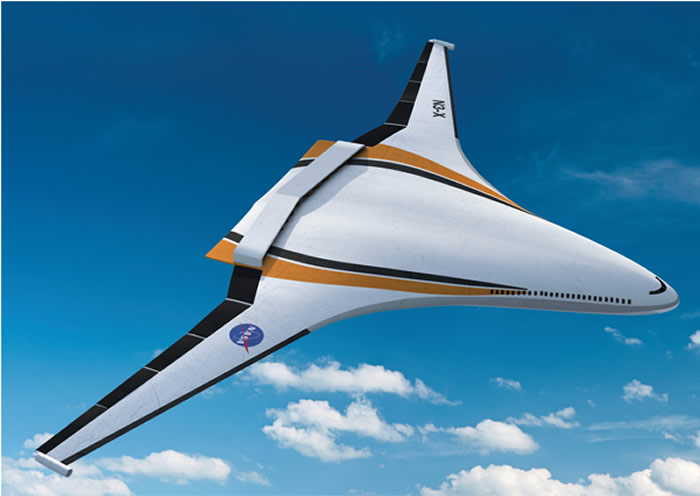 Aviation goes electric
Ever since the Wright brothers attempted their first flight, modern manned flights have been propelled by IC and turbine engines. As cars and trucks move towards electric drives for environmental and a number of other reasons, so are many forms of flight, says Hendershot, co-author of 'Design of Brushless Permanent-Magnet Machines'. The electric motor specialist will review the topic at his second seminar during CWIEME Chicago 2016.
"There are some experts who predict that high speed gas turbine engines driving generators will replace many diesel engines for hybrid traction for trucks, heavy equipment and military vehicles. Rail propulsion is another likely possibility for jet engine driven generators," he says.
Large commercial aircraft manufacturers, such as Boing and Airbus, are also dedicating resources into developing E-flight technologies. Hendershot says there are "at least two NASA labs working on this with hundreds of engineers involved as well as several universities." The Air Force Research Laboratory at the Wright-Patterson Air Force Base in Ohio is currently studying E-flight for military missions in the form of UAVs, as is the Navy for unmanned sea craft for various mission requirements.
"Over the years I have observed that existing big business infrastructure and politics both have a very strong influence regarding the adoption for new superior technologies. Sometimes politics actually either retard or speeds up adoption of new technologies," he adds.
Hendershot's seminar, titled 'Review of e-propulsion for aviation', will take place on Tuesday, October 4, 2016, at 11:50 a.m., also at the CWIEME Connect Theater.