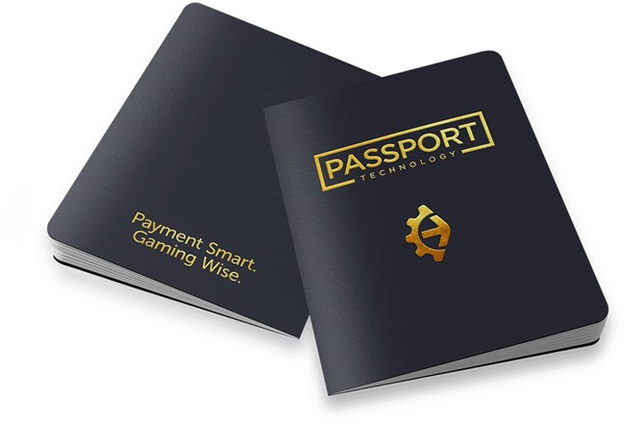 Passport Technology announced the launch of the nation's first cloud-based debit processing platform using the latest in advanced encryption security with VirtuCrypt HSM by Futurex.
Launched in 2003, DataStream is one of the largest bank-sponsored ATM processors in North America facilitating ATM, POS, ACH, and retail transactions. Features include a robust online reporting portal, innovative mobile portfolio management application, dynamic currency conversion, true 24-hour settlement (including holidays), full PCI/DSS compliance, EMV and custom kiosk certification, real-time transaction feed API, and a variety of white label and custom branding tools.
Now fully cloud-based, DataStream elevates industry reliability and security through automated redundancies not available in traditional hosted environments, true hot/hot transaction processing, and cloud-based encryption. With more than 3,500 ATMs deployed in 48 states, DataStream has seen triple-digit growth and has further expansion plans in 2022.
In addition to DataStream, Passport leverages cloud-based solutions to support its diverse portfolio of North American and International FinTech solutions. Through the development of cloud-based infrastructures. For more information, please visit: passporttechnology.com.
Original Release: PR Newswire