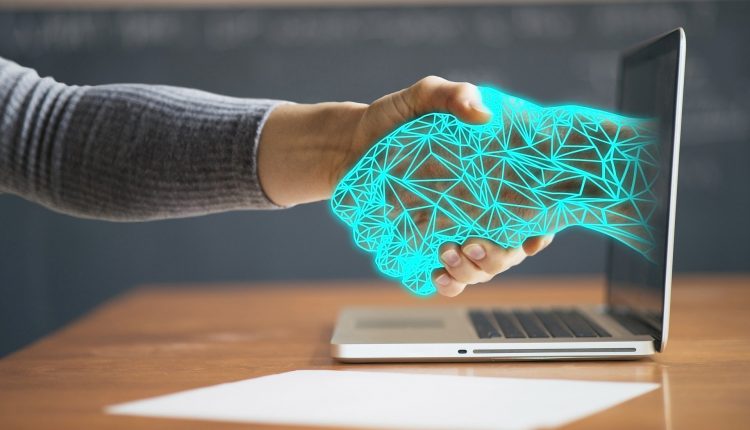 The Zigbee Alliance, an organization of hundreds of companies creating, maintaining, and delivering open global standards for the Internet of Things (IoT), has announced its organizational rebrand to the Connectivity Standards Alliance (CSA).
The organization announced a second brand, Matter, formerly known to the industry as Project Connected Home over IP (CHIP), the future of reliable connectivity. The newly developed Matter mark will serve as a seal of approval, assuring that any object built on this standard is reliable by nature, secure by design, and compatible at scale. The Alliance will continue to develop Zigbee technology and will retain the Zigbee technology brand.
With nearly 20 years operating as a global, open standards organization, the Alliance has continued to expand in scale, scope and impact. From the Alliance's founding technology, Zigbee, to its most recent IP-based standard, Matter, the Alliance has been on a mission to simplify and harmonize the IoT. Matter joins the Alliance's growing portfolio of leading connectivity standards, including specialized protocols like Smart Energy, Green Power, rf4ce, and others.
The Alliance's technologies are built on solid foundations: openness principles, a common data model, and the expertise of Member companies from across the industry. With this, the Alliance is elevating its brand identity to better align with this role in shaping the future of the IoT by creating world-wide standards that impact the market.
The new Alliance visual identity includes a unique ligature in the new monogram, which represents not just the connectivity powered by the Alliance protocols, but the coming together of individual companies that make up the Alliance. With a personalized set of over 100 ligatures, the brand celebrates the unique connection between the Alliance Members and the connection Alliance technologies enable.
The new brand color palette of blue and ivory is an updated reference to the visual lexicon of blueprints, reflecting the Connectivity Standards Alliance's role in developing foundational connectivity standards. Representing the role the Alliance continues to play in bringing together the industry, the 'superconnector' is an added visual element that links concepts, people, and themes throughout our brand applications and communications.
"This year is historic for the Alliance as our growth and efforts flourish with the demand for smart home and building connectivity," said Tobin Richardson, President and CEO of the Connectivity Standards Alliance. "It's the perfect time to both unveil our new brand, positioning the Alliance as the home for collaboration and development of IoT standards with our Members, and launch these trusted marks recognizable by the market we collectively serve."