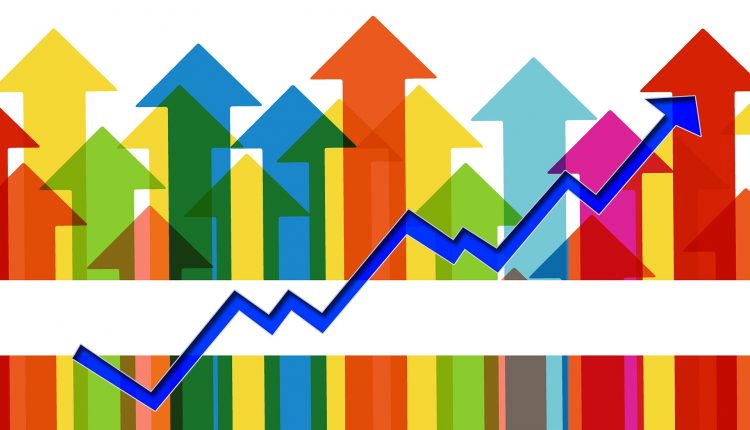 According to latest report by Global Market Insights the market valuation of underwater connectors will cross $1.5 billion by 2027. The market growth is credited to increasing defense budgets across developed economies such as the US, China, Russia, the UK, and Germany.
The report is titled 'Underwater Connector Market by Type (Rigid Shell, Inductive Coupling, Rubber Molded, Underwater Electrical Mateable Connectors), Application (Defense, Oil & Gas, Remotely Operated Underwater Vehicles (ROVs)/Autonomous Underwater Vehicles (AUVs), Telecommunication, Oceanographic), Regional Outlook, Price Trends, Competitive Market Share & Forecast 2027'.
The race to gain technological advancement in underwater warfare is allowing major nations to invest in various underwater defense technologies. For instance, in December 2020, China deployed a fleet of underwater drones in the Indian Ocean. The new underwater vehicles can operate for months on end and can make observations for naval intelligence purposes. Such new underwater defense projects will add an opportunity for market expansion over the forecast period.
The rigid shell segment captured around 24.5% of the underwater connector market share in 2020 led by increasing demand for robust connectivity solutions from critical subsea and offshore applications. The rigid shell underwater connectors offer several high-end features, such as robust build, longer lifespan, and lesser number of mating and un-mating cycles, suitable for critical subsea environments. The market players are emphasizing on using newer materials, such as stainless steel, nickel, and titanium, to further improve the product features.
The oil & gas application segment held an underwater connector market share of 23% in 2020 and is projected to witness 6.5% growth rate by 2027 owing to increasing demand for crude oil across the globe and the geotagging of various offshore oil & gas reservoirs. In the oil & gas sector, the underwater connectors are extensively integrated into offshore drills, pipelines, pumping systems, and underwater maintenance robots. Several oil & gas producers are focusing on new explorations and discoveries of crude oil reservoirs.
The Europe underwater connector market is estimated to attain a CAGR of over 5.5% during 2021 to 2027 on account of favorable government initiatives to support the offshore renewable energy sector. For instance, in November 2020, the European Commission introduced the Offshore Renewable Energy Strategy, which will focus on establishing floating & fixed offshore wind energy projects.
The new strategy focuses on increasing the region's offshore wind capacity from 12 GW existing capacity to 60 GW by 2030. The underwater connector and cable systems transfer electricity from these offshore plants to onshore electric grids. Such supportive government strategies will boost the market value.