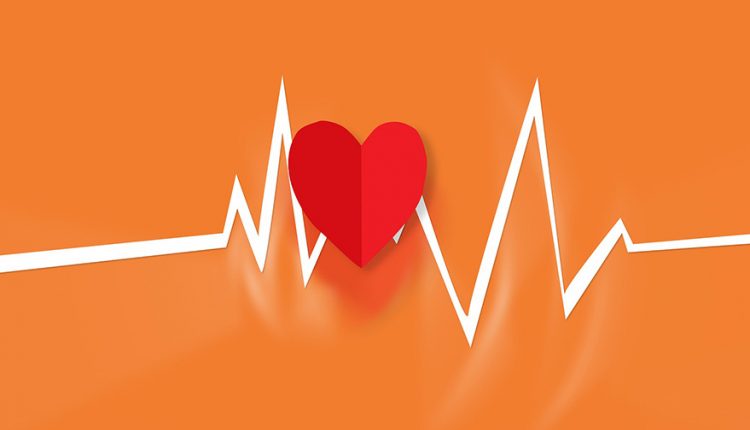 Technological advancements have enabled us to access a plethora of information, right at our finger tips. From the energy used in our homes to how we shop, important elements of our everyday lives are now no more than a few clicks away.
Nowhere is this more apparent than in the healthcare sector. Wearables and disease specific apps have enabled us to get a real time insight into certain aspects of our physical condition which can help ease the burden on our hospitals, improves the understanding of diseases and better connects us with our doctors.
One such startup that is pioneering patient monitoring is Wrexham-based aparito. Recognizing the ever-changing challenges to bring new and innovative drugs to patients, the company was founded by Dr Elin Haf Davies, a paediatric nurse by background.
With 20 years of clinical, research and regulatory experience, Haf Davies designed a solution with both the patient and the healthcare provider in mind. She spent much of her time as a paediatric nurse caring for children with rare diseases. She conducted redundant, time consuming and often painful tests in order to monitor each patient's health. After feeling this method was inefficient she came up with the idea of remote patient real time monitoring.
There are 7,000 rare diseases affecting 30 million people in Europe – 75% of whom are children. Current hospital located assessments however, only provide a snapshot of a patient's health, and their perspective is not adequately captured and considered by conventional hospital-based tests.
aparito's solutions can monitor patients individually in their community from the point of care, such as a GP or hospital; use continually collected data to feed into care plans and treatment pathways; and demonstrate real world value as part of the reimbursement process.
Case Studies
aparito is being used at the National Institutes of Health (NIH) in the US to investigate the natural history of Gangliosidoses (GM1, GM2). This investigation started in August 2016.
aparito and Duchenne UK have collaborated on a feasibility study that will recruit patients via two UK centres; Great Ormond Street Hospital, and the John Walton Muscular Dystrophy Research Centre in Newcastle. This started in July 2017.
Newcastle Upon Tyne Hospitals are using aparito to monitor patients with Juvenile Idiopathic Arthritis between hospital visits in a POC study. This began in November 2016.
aparito has been contracted by Actelion Pharmaceuticals to monitor patients with Niemann-Pick Type C (NPC). This study began in February 2016 at Great Ormond Street Hospital, and is now also at Central Manchester University Hospitals NHS Foundation Trust.
The Gaucher Association UK collaborated with aparito to develop a disease specific app for patients with neuronopathic Gaucher Disease to report their own experience of their condition. This was funded by Genzyme and Shire and began in June 2016 at Central Manchester University Hospitals NHS Foundation Trust.
The Lysosomal Storage Disorder Society collaborated with aparito to investigate remote monitoring of participants with Gaucher disease across India. This user testing spanned a month from January 2016 and initiated again in February 2017.