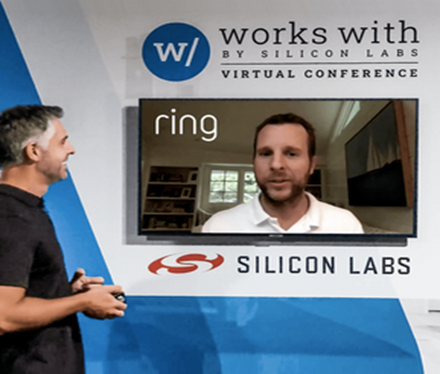 QuickLogic rolls Australis eFPGA IP Generator
QuickLogic Corporation announced its new Australis embedded FPGA (eFPGA) IP Generator, claiming it is a groundbreaking tool built on OpenFPGA that enables custom-parameterized eFPGA IP often within days.
QuickLogic uses the Australis eFPGA IP Generator to provide ASIC/SoC developers an easy, highly automated way to define and implement customized eFPGA IP for their projects. The IP generator adds features and capabilities specific to implementing QuickLogic's eFPGA IP solutions, and the testing and support necessary to build commercially viable eFPGA IP, providing developers the ability to customize their eFPGA IP quickly and cost effectively.
Stated benefits include rapid time-to-market, flexibility in meeting specific SoC design requirements, cost effective, easy integration and support for a broad range of foundries and processes.
The Australis eFPGA IP Generator is currently available. To learn more, visit www.quicklogic.com/products/efpga/efpga-ip2/
Original Release: PR Newswire