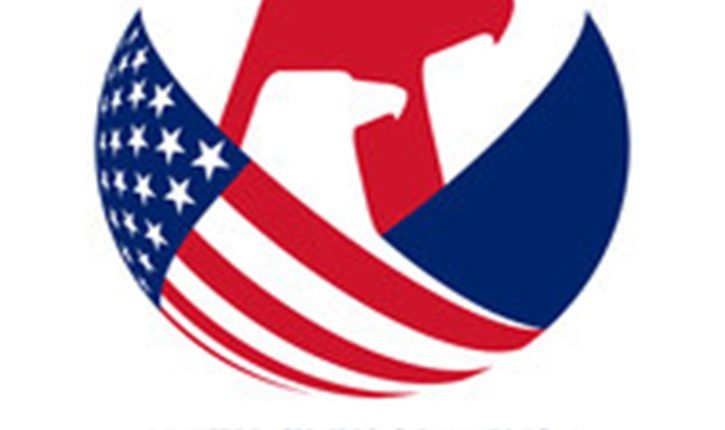 The Consumer Product Safety Commission issued a recall for Victory Innovations and Protexus Electrostatic Sprayers. The sprayer's rechargeable lithium-ion battery pack may overheat, creating a risk of the product catching fire and/or exploding.
Use of the recalled sprayers should stop immediately. Remove the battery pack and dispose of it in accordance with local laws for the disposal of lithium-ion batteries. Then, contact Victory Innovations for a free replacement battery pack, including shipping.
There are approximately 405,000 units affected by the recall, with an additional 27,000 in Canada. The products recalled are the Victory Innovations and Protexus-branded cordless handheld and backpack electrostatic sprayers featuring a green and white exterior.  The Victory model VP-20A or VP-20B appears on the battery pack and the Protexus logo appears on the front or the side of black and white sprayers with model PX20A or PX20B appears on the battery back.
The recall was conducted voluntarily by the company under CPSC's Fast Track Recall process.  Fast Track recalls are initiated by firms who commit to work with CPSC to quickly announce the recall and remedy to protect consumers.