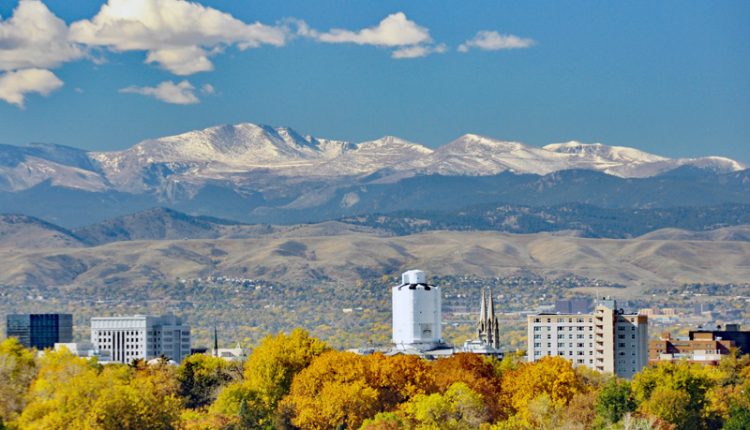 Rock Conference in the Rockies
The Geological Society of America's Connects 2022 is now open for registration. The event, to be held October 9th-12th in Denver, Colorado, will offer full online participation for those unable to attend in person.
GSA will livestream and record all topical, discipline, and special sessions as well as keynotes, lectures, and awards, creating a fully hybrid conference experience. In-person participants can also attend field trips into the geologically rich Rocky Mountain region.
You may register for in-person and remote attendance here.
For more information about the Connects 2022 conference, go here.