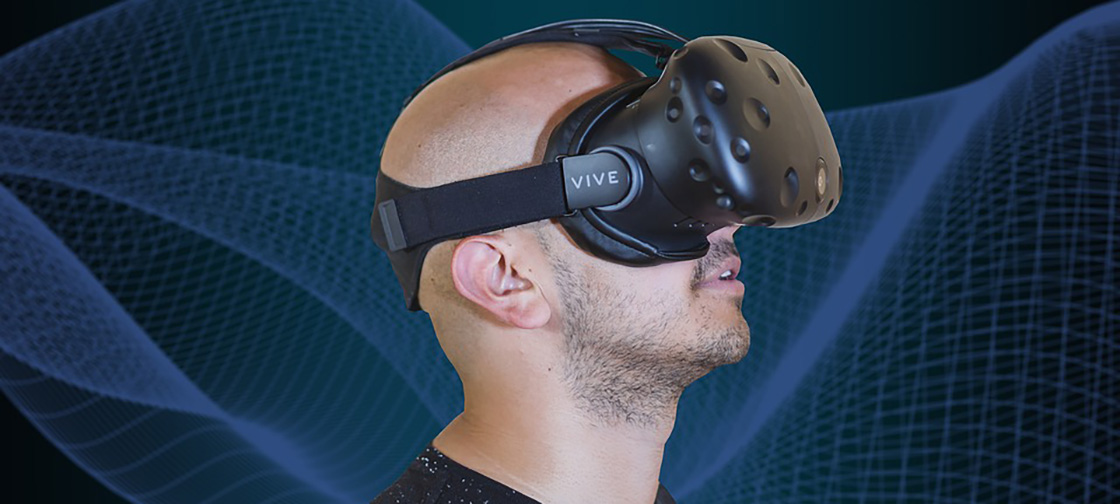 Developer of advanced digital imaging solutions, OmniVision Technologies, has announced the OP02220—a 1080p liquid crystal on silicon (LCOS) microdisplay with integrated driver functions and memory. This compact, low-power and cost-effective microdisplay is suited for augmented reality (AR) applications such as glasses and head-mounted displays that need durability, compactness and lightweight.
This is a burgeoning market as consumer demand for wearable AR microdisplays is growing for both gaming and industrial applications, including virtual product evaluation and on-the-job training.
Sam Yoshikawa, product marketing manager at OmniVision, stated: "A single-chip LCOS architecture is not only perfect for compact and lightweight systems, but it is also capable of reducing heat and extending battery life through lower power consumption, which are all key requirements for the next generation of AR glasses. These AR glasses and other head-mounted devices need to incorporate many components, including an optical engine and light source.
"By integrating the driver function into the microdisplay, our OP02220 saves board space and streamlines the development process, allowing designers to accelerate the time-to-market and create lighter, more comfortable products for their customers."
OmniVision further facilitates designers' product development by providing an evaluation kit that includes a reference board with video data output connections to the LCOS microdisplay panel. The reference board can also be used with customers' own optical test engines.
The OP02220 has a pixel resolution of 1,920×1,080 and is built with our 4.5-micron pixel technology, allowing the microdisplay to have a 0.39" diagonal display size. With the integrated driver design, power consumption is significantly lower when compared with two-chip solutions, which extends battery life. This microdisplay is ideal for wearable AR applications and is also suitable for the general-projection and pico-projector markets.