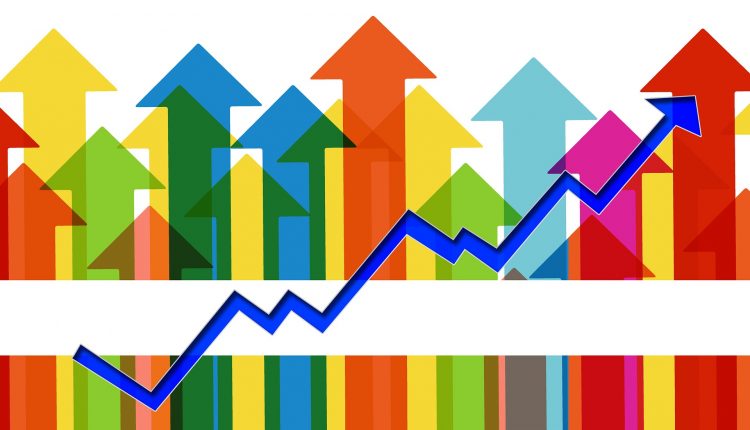 The global structured cabling market size is expected to reach $15.85 billion by 2028 according to a new study by Polaris Market Research. The report gives a detailed insight into current market dynamics and provides analysis on future market growth.
The report is titled 'Structured Cabling Market Share, Size, Trends, Industry Analysis Report, By Component (Hardware, Software, Services); By Cable Type (Category 5E, Category 6, Category 6A, Category 7); By End-Use (BFSI, Healthcare, Manufacturing, IT & Telecom, Retail, Transportation, Industrial); By Regions; Segment Forecast, 2021 – 2028'.
There has been a massive increase in data generation owing to the increased adoption of mobile devices, BYOD, IoT, and social media. The increasing need for high-speed data transfer, growth in internet penetration, and rising implementation of smart technologies and home automation drive the market growth of the structured cabling.
On the basis of components, the market is segmented into hardware, software, and services. In 2020, the hardware segment accounted for the highest market share of the global structured cabling industry. The demand for copper cables and fiber optic cables has increased significantly in the market. Fiber optic cables are capable of delivering higher bandwidth, reduced power loss, and transmission over longer distances. Fiber optic cables can withstand heat, and electromagnetic interference while offering higher security, space efficiency, and increased bandwidth requirements
The cable-type segment has been segmented into Category 5E, Category 6, Category 6A, Category 7, and Others. Category 7 structured cabling is a shielded twisted pair cable developed for high-speed Ethernet connections. It supports a speed of 10 Gbps Ethernet, however, is capable of, transmitting up to 40 Gbps at 50 meters It is designed to block system noise and crosstalk, and operate efficiently during environmental hazards.
The end-uses of structured cabling include BFSI, healthcare, manufacturing, IT and telecom, retail, transportation, industrial, and others. The IT & Telecom segment accounted for the largest revenue share in 2020. The massive growth of internet services along with the growing penetration of smartphones, laptops, and other mobile devices drive the market growth of this segment in the global structured cabling industry. Advanced cabling solutions are being developed by market players for improved performance in challenging environments and provide stability to ensure uninterrupted transmission.
Asia Pacific structured cabling industry is expected to witness the fastest growth over the forecast period. Increasing demand for high-speed mobility services from industries such as retail, healthcare, transportation, and manufacturing contributes to the market growth. Increasing penetration of mobile devices, rise in investment by small and medium-sized businesses, along technological advancement in the telecommunication industry is expected to drive the growth during the forecast period.
The growing adoption of IoT, BYOD, and cloud services is expected to attract market investments during the forecast period. The governments in this region are focusing on the advancement of communication networks to obtain high levels of internet and technological literacy by investing significantly in this market for structured cabling.
Owing to technological advancements, and the growing need to strengthen market presence, companies are collaborating in order to retain customers and gain market share in structured cabling industry.