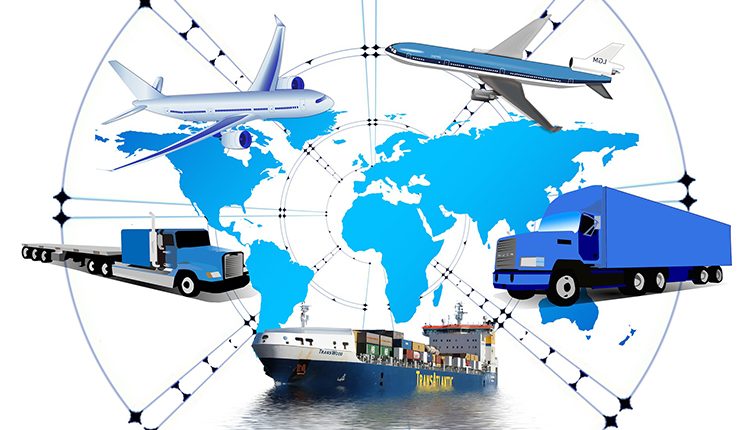 Supply logistics for manufacturers and end users
A forward-thinking company, providing sales and marketing support to manufacturers in the electromechanical component and IT hardware market sectors throughout Europe.
Serving two core markets, electronic components and IT hardware, Lucid Electronics provide strategic sales and marketing guidance to overseas manufacturers looking to enter into new markets or increase existing market share.
Michael Groom, the founder and Managing Director of Lucid Electronics, commented: "Throughout my 30 plus years of working for technology-based organisations I have come across numerous companies with fantastic products, great pricing, support and technical expertise. In theory at least most of the attributes required for success but who have failed to reach their potential. It's been my experience that there is often a tendency to over-complicate business, which is why we work hard to keep things simple. After conducting a full audit of our suppliers, we work with them to develop and implement a clear and insightful sales and marketing strategy that drives positive growth."
Lucid specialize in overcoming barriers of entry associated with moving into a new market, taking into account capital requirements, set-up costs, product differentiation and access to distribution channels. Utilising many years of experience in the electronics industry, market knowledge and industry contacts, Lucid can provide instant access to the markets they serve, saving their suppliers valuable time and keeping overheads low.
Lucid are focused on two market areas, electromechanical components and IT hardware. Their component focus is on switches, sensors and custom solutions for market sectors including automotive, off-highway vehicles, HEVAC, marine, automation and appliances.
Lucid work closely with manufacturers to ensure their product offering is presented in-line with market expectations, and that there is a sales and marketing strategy in place that drives sales. Areas of expertise available to suppliers include; web presence, sales collateral, OEM sales approach, pricing model, distribution channel development and supply chain optimization.
IT has become an essential part of everyone's everyday lives, personally and professionally, and because of globalisation has become an incredibly crowded market in recent years. Lucid are focused on supplying the IT hardware sector, which encompasses essentials such as monitors, graphics cards, connectivity products and peripherals.
Working with IT hardware and technology brands, Lucid assists them to break into or grow market share in the UK and Ireland. In addition to providing access to IT distribution channels and a reseller network, Lucid support the development of a strong brand presence through effective marketing communications.
Groom continues, "We believe that the current Electronic Component distribution model has become ineffective as a result of globalization. Too many competing manufacturers are often served by the same entity, many not promoting the manufacturers brand name. Using our local knowledge and expertise we look to establish a distribution network that creates demand for the manufacturer's products and a clearly defined OEM sales approach."