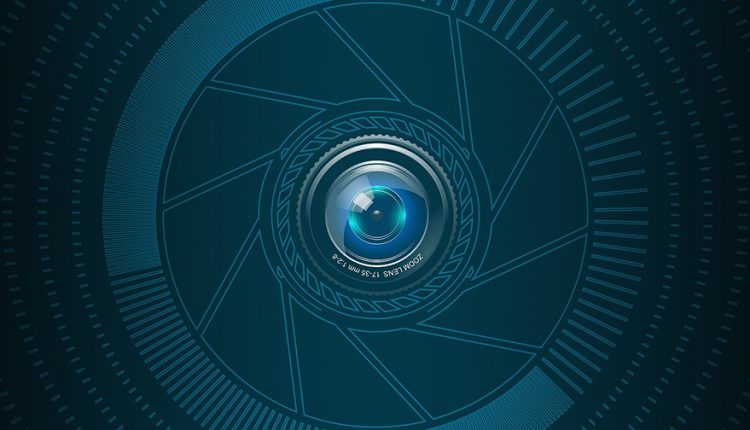 In an interview with PreciseSecurity.com, Mailfence CEO Patrick De Schutter has pointed out that internet privacy is facing threats from governments and quantum computers. According to Schutter, an increase in government surveillance has led to a high demand for email encryption.
During the interview, Schutter stated that surveillance capitalism is an emerging threat to internet privacy, a situation that calls for encryption.
Schutter noted that normal citizens should be concerned about their privacy in the wake of invasion from big firms like Apple and Google.
The Mailfence founder added that in the coming years, the world should lay measures to tame privacy issues arising from Quantum computers.
Schutter said: "Current quantum computers cannot break state of the art encryption protocols, however, security analysts across the globe fear that Quantum computers in the near future may be able to break encryption protocols in seconds."
He added that at the moment, the threat by Quantum computers is a global one. In the meantime, Schutter said that Mailfence has plans to upgrade its encryption protocols to be quantum-resistant within the next three-four years.
During the interview, Precisecurity also interacted with the Mailfence security team. The team noted that the Mailfence team will be launching a mobile application this year, open sourcing the application, working on making encryption even more user-friendly for our users.