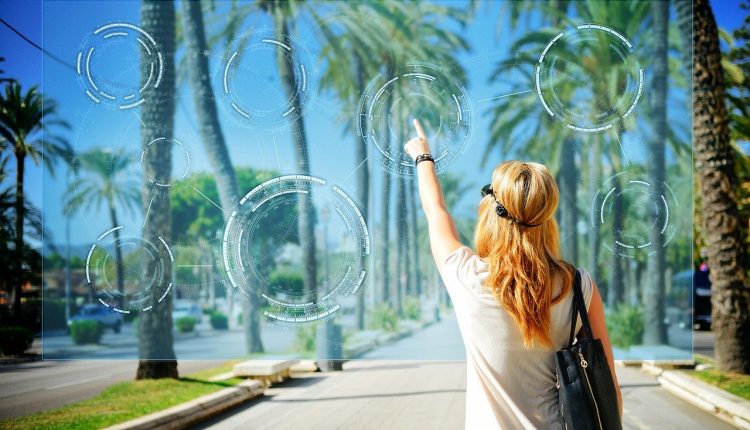 Survey: 77% Against Facebook Owning Metaverse Data
According to a survey of 1,000 U.S. consumers, 77% of those polled are worried about Facebook owning Metaverse data. Advokate Group commissioned the study.
87% of the respondents prefer a metaverse on the decentralized blockchain. Gen Z respondents were 10% more likely to prefer a blockchain metaverse than their Millennial counterparts.
Gaming and socializing are the top two metaverse activities. A third was work-related activities and then attending concerts. More than half (55%) expect to spend three or more hours in a metaverse daily.
Other highlights include:
More than 93% want to earn money that can be transferred outside the metaverse
20% believe metaverse will be mainstream 1-2 years, and 49% believe it will take 3-6 years
Play-to-earn was a significant interest of those surveyed, as 93% would game more if they could make minimum wage playing
63% would play 3 hours more per day if they could make money
11% would play seven more hours a day, and 87% would switch to full-time gaming if they could get paid