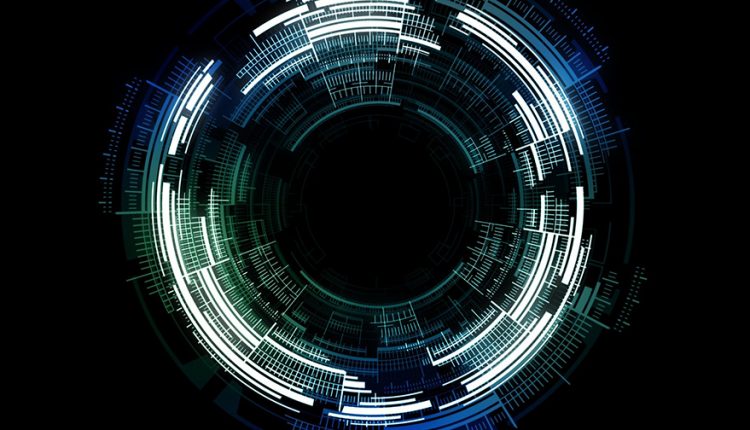 The System-in-Package market attained a massive package revenue of $13.4bn in 2019, and will grow at a six percent CAGR to achieve $18.8bn in 2025. SiP's biggest market segment is mobile & consumer, showing a five percent CAGR. It is then followed by telecom/infrastructure and automotive segments, with 11% CAGR for both.
"The demand for SiP has increased significantly in recent years, with an adoption in a wide ranging of applications," announced Favier Shoo, Technology & Market Analyst at Yole Développement (Yole). "SiP involves low-end including smaller package size & lower I/O count and high-end applications with larger package size & higher I/O. SiP is also leveraging on existing packaging technologies. Hence, supply chain management is more crucial to SiP's success than the other key factors like materials, technology, and cost."
"Many factors are today driving the SiP market's growth," added Santosh Kumar, Principal Analyst & Director Packaging, Assembly & Substrates, Yole Korea. "According to Yole's System-in-Package (SiP) Technology & Market report, market drivers are the increasing adoption of SiP in megatrends , the manufacturers' evolving business models, the growing cost concerns of advanced silicon technology nodes for SoC and the strong advancement in packaging technologies."
"Since 2015, Apple has released five different generations of smartwatches," said Stéphane Elisabeth, PhD. Technology & Cost Analyst from System Plus Consulting from System Plus Consulting. "Each generation was built around a System-in-Package integrating all the components from the application processor to PMIC.
"With this fourth generation, several supplying companies have integrated their latest advanced packaging technology in order to offer the smallest and most integrated SiP since the beginning of the Apple Watch Series. In doing so each company, from foundries like TSMC to OSAT companies like ASE, has shown their HVM capabilities."
What are SiP factors of success? Which companies are today following this approach? What are the related business models? What are the business opportunities?
Many conferences with relevant speakers and lot of attendees as well as numerous articles are available today. But many questions are still pending. Yole's analysts invites you to discover a significant analysis of SiP approach, its technologies and ecosystem and get a deep understanding of the market & technical challenges.