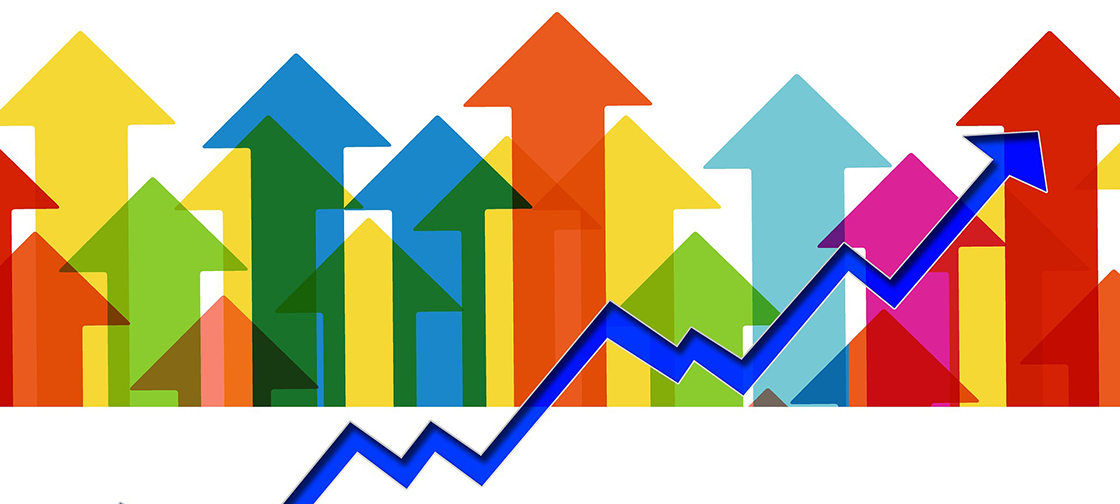 According to the latest report 'Semiconductor Memory Market by Type (RAM, ROM), Application (Aerospace & Defense, Automotive, Consumer Electronics, Industrial, Medical, Telecommunications), Regional Outlook, Competitive Market Share & Forecast 2026', from Global Market Insights, the market valuation of semiconductor memory will cross $250 billion by 2026.
The market growth is attributed to digital evolution in the semiconductor industry and rising adoption of memory-based components in various industries segments.
The industrial application segment in the market will register around 13% gains through 2026 as rising adoption of IoT technology in cameras, smart devices, etc. will drive the demand for non-volatile memory products. The technological innovations in the industrial segment with AI and big data will boost the demand for high information storage and faster processing requirements. This will increase the adoption of several memory solutions, contributing to market growth.
The RAM memory type dominates the semiconductor memory market with the DRAM sub-segment accounting for over 75% revenue share in 2019. This is due to its wide adoption in mobile devices to run data and command in the processor. Memory providers are continuously enhancing their DRAM memory solution due to rising demand for mobile & computer devices worldwide.
The growing demand for real-time data simulation in autonomous vehicles has attracted major players to invest in cloud-based technologies. This will increase the requirement for memory solutions, further driving market revenue.
The Europe semiconductor memory market is set to witness a growth of over ten percent during the forecast period due to the expansion of the automotive manufacturing sector in the region. Manufacturers for automotive electronics in the region are the key customers of semiconductor memory solutions on account of increasing usage of ADAS, braking systems, and automotive lighting. Advanced characteristics including connectivity features and high memory processing provide high efficiency to automobile systems.
Asia Pacific held a share of approximately 49% in the global semiconductor memory market in 2019. The growth is majorly attributed to the presence of leading memory solution providers in the region. Furthermore, the consumer electronics and automotive sectors in the region will also increase the consumption of various computing features and memory devices.
Findings of the report include:
The rapid increase in data center establishments in various developing nations due to rising demand for high storage capabilities will further add an advantage to the market growth.
Proliferation of 5G services will increase the demand for smartphones and various gaming applications, which require various memory products & components.
The requirement for high capacity & faster memory solution for artificial intelligence, machine learning, and complex database will create several opportunities for NAND flash memories.
Semiconductor memory providers are focusing on the development of innovative products and improving their existing product portfolio to gain a competitive edge in the market.