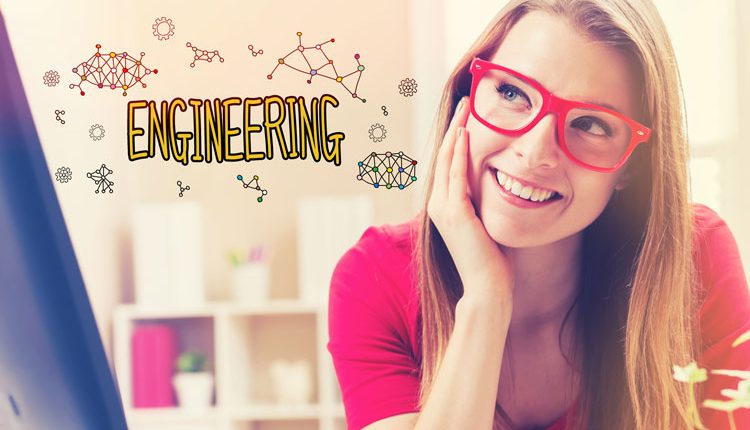 The engineering sector has become a thriving industry over the years, with 5.7 million employees working in registered engineering jobs, and that's just in the UK. There are a huge number of jobs on offer within the engineering industry; from Field Service Engineer to Automation Engineer to Test and Integration Engineer to Design Engineer.
Can you see yourself as an engineer?
Are you picturing your new career in engineering? Yes, smart move! Especially if job opportunities, career growth and stability hold importance in your life.
Although there are a lot of reports stating there is a lack of students studying the all-important STEM subjects (Science, Technology, Engineering and Math), the number of STEM jobs was actually estimated to grow by more than nine million between 2012 and 2022.
It was also shown that college graduates earned a higher than average salary, after successfully completing an engineering degree.
The importance of an engineering degree
The importance of any degree is related to your passion and interest for that particular subject. Whilst studying for a degree, you will most likely develop a variety of skills related to that field.
As you learn more about the engineering industry you will begin to think like an engineer. You will develop logical thinking, analysis skills, decision making and numeracy skills, all of which are greatly needed in the world of work, in any profession.
Engineers and scientists are vital to our society and economy. Their skills and knowledge are in high demand across all sectors, from financial services to manufacturing and everything in between.
Did you know an engineering education benefits civic, economic and intellectual activity across the world?
Engineering students will learn to integrate science and engineering principles as a way to develop products that contribute to economic growth, advances in medical care and improve the quality of security systems. As a result, students with engineering degrees will bring highly valued skills into the workforce.
The STEM skills shortage
Over the years, it has become a well-known fact that the UK is facing a technical skills shortage. The root of this growing skills gap is in the education system, starting at school to university and workplace training.
According to an analysis from AT Kearney, in the UK just one in 11 young people take math and physics at A-level, despite almost three quarters of children leaving elementary school with a high interest in science.
High school is where the disengagement begins. The STEM work shortfall is estimated to be at scary figure of 40,000 each year. The reasons found for this shortfall is partly due to teachers encouraging only the 'extremely bright' to pursue these subjects at school.
As well as this, the out of date view that Science, Technology, Engineering and Math is only a route for men alone is slowly becoming more and more unheard of. However, this leads me onto my next point of encouraging young girls to take STEM subjects to create a more gender balanced workplace.
The stereotypes of women in engineering
So why aren't there as many women in engineering as there are men?
This comes down to the stereotype that only men can become engineers.
This is in fact wrong; if you are a female and considering a career in engineering, just do it. Statistics in the UK from the Women's Engineering Society (WES) found that 64% of employers highlighted a shortage of engineers in the UK as a threat to their business; just 9% of the UK engineering workforce is female. This is said to be the lowest percentage of female engineers in Europe.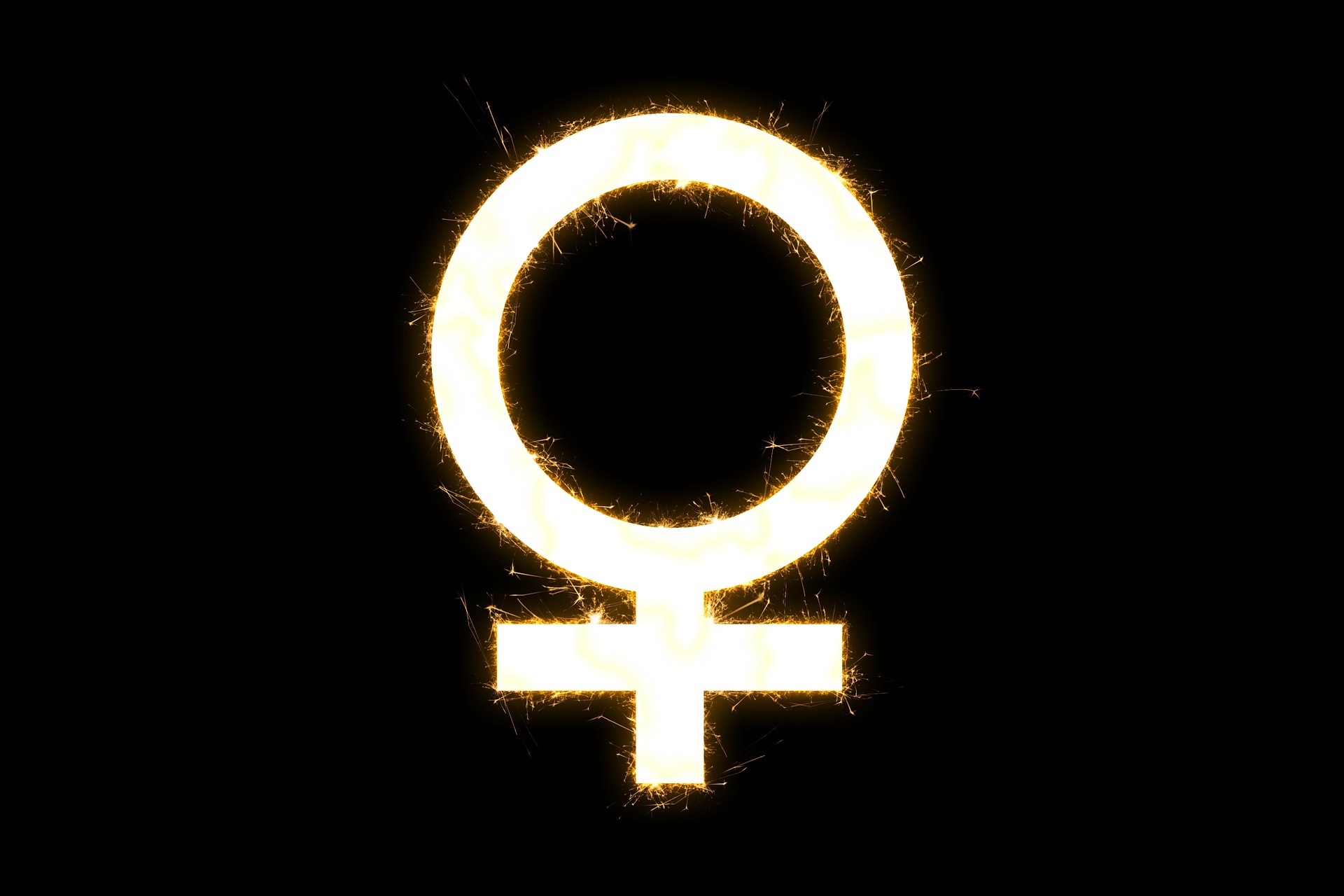 Ruth Hancock, Operating Director for Michael Page Engineering and Manufacturing, spoke with women working in and outside of the industry. When she asked why so little of the UK's engineering workforce is female, the response was unanimous; a lack of understanding as to what it entails. She was told it can be dirty, it can be hands-on and it can be physical, but more often than not, it's none of those things. It's so much more than that and can progress into many exciting career opportunities.
The stereotypical view of jobs in engineering is that they involve a lot of laborious work and are best suited to men. People often associate women in engineering jobs with low pay and limited career choices.
However, one of the women Hancock spoke to said that her parents tried to discourage her from pursuing engineering as a profession. They assumed it meant she would become a mechanic and couldn't see how she could build a career within the field. With friends referring to her role as a man's job and another woman speaking about how someone asked her if she wore a hard hat and rigger boots to work. It's clear to see that that there is still a male stereotype surrounding the engineering field.
Encouraging the future engineers
The engineering industry is facing an on-going skills shortage, and is in desperate need of a re-brand to help attract a new generation into engineering roles, as well as educating society on the endless career possibilities.
Let us continue to promote opportunities within engineering and inspire the future generations to choose STEM subjects to help them develop the technical skills required for the future of the industry.