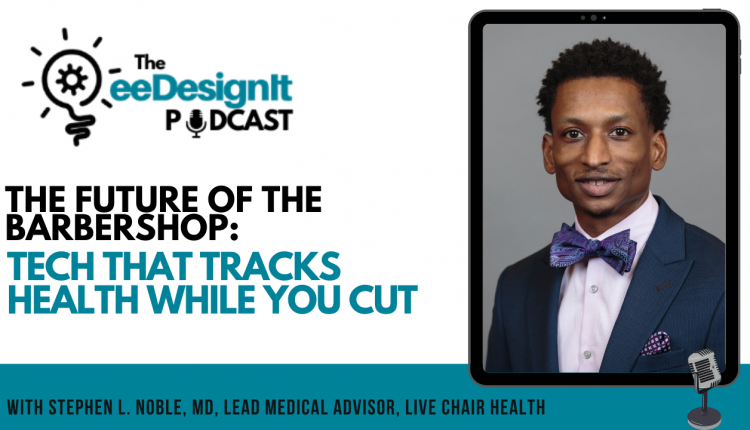 The Future of the Barbershop: Tech that Tracks Health While You Cut
A haircut, a shave, and a health screening.
Live Chair Health's innovative program works with barbers to screen patrons for high blood pressure, BMI (body mass index), and other risk factors for heart disease and stroke- right in the barber chair.
Program founders recognized that the trust, friendship, and camaraderie of the barbershop could be a vehicle for conversations around health concerns, which many men are reluctant to discuss.
We chat with Dr. Stephen Noble, Lead Health Advisor at Live Chair, to discuss how the technology works and how it will be included in the future of barber chairs.
Don't miss this episode on YouTube or catch it wherever you listen to your podcasts.