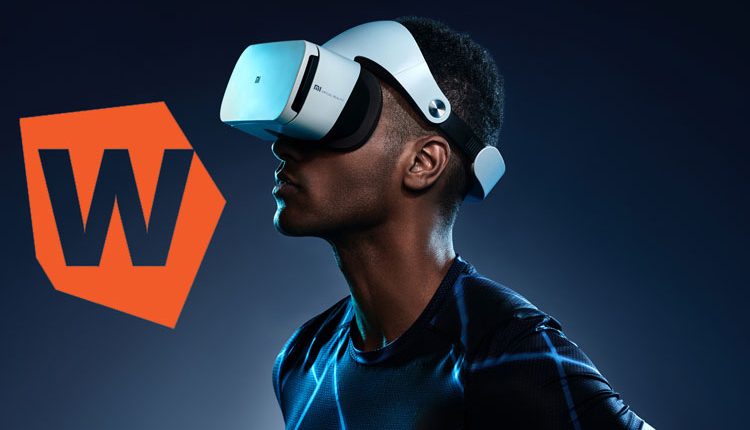 eeDesignIt editor Daisy Stapley-Bunten reports on her picks from the biggest event for wearables, AR, VR, IoT and connected technology, The Wearable Technology Show 2017.
Myzone
'The most accurate and versatile wearable available'.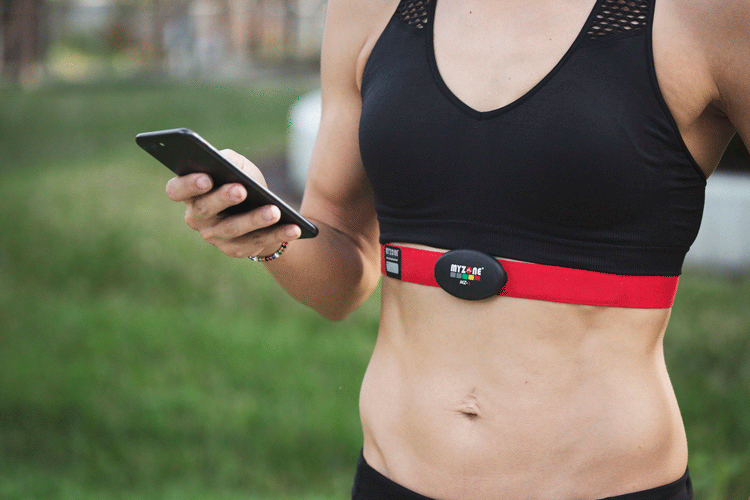 A wearable belt to track your heart rate zones; accurate and versatile. Real time data on the MyZone app shows you how much effort you are really putting into your workout.
With 99.4% EKG accuracy, the MZ-3 belt is a tool to really understand your effort output and biometrics.
Connect and challenge friends through the social platform on the app, and analyse your workout data when suits you, with the MZ-3 capable of storing up to 16 hours of activity data.
MyZone enables you to not only track your progress, but to understand your body in the moment, and to push your limits to the next level.
EcoLife
EcoLife is an IoT device concerned with protecting the user from air pollution. It measures air pollution to inform you of your city smog peak hours to decide when to go jogging, or to check the air quality inside your home by continuously monitoring the quality of the air in the room in which it is located.
Measurement parameters are: PM 10, PM 2.5, VOCs, temperature and humidity

Visually communicated through color signals on the device

Cloud solution accessible
Community social platform: mesh network of devices that shares data with registered users
SMOG pollution level checks in any part of the city, including indoor and and outdoor data based on mesh network devices
Analysis of data, providing social and health 'be aware' recommendations to the community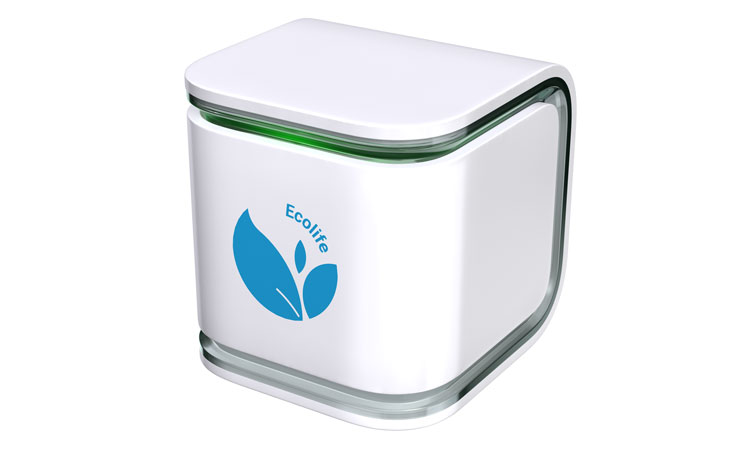 There is also an extensive network of external stations in external stations in the user's region, which are maintained by EcoLife.
The results of these measurements are available through mobile applications and the website to registered users.
Data feedback issues recommendations for outdoor activities, thus minimizing the negative effects of air pollution on your health.
Senstone
A stylish wearable designed to capture ideas anytime, anywhere. Senstone allows you to simply 'tap and speak' to turn your ideas into organised notes.
Instant note taking: two times faster than typing or writing
Intelligent: note-sorting, automatic transcription, smart to do lists and reminders
Modular; with interchangeable backs it can be worn as a pendant , on the wrist or clipped to clothes
Standalone: up to four hours of offline recording, and thousands of hours online
Exclusive design: inspired by intersecting brain waves, with black rhodium and gold plating, modular accessories and smart screens
Senstone is available on Indiegogo.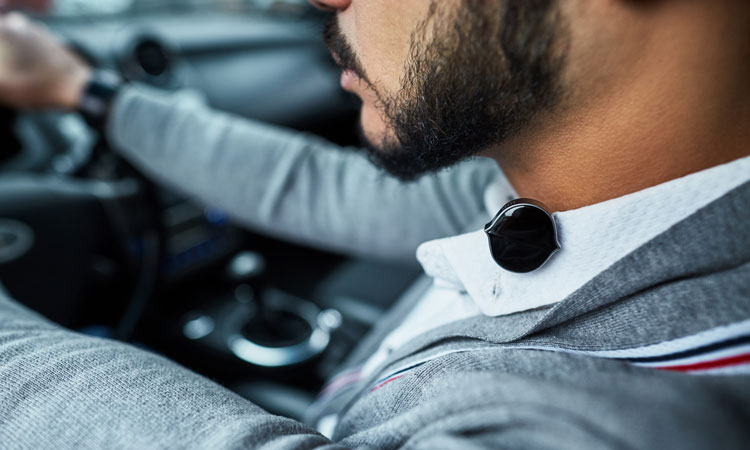 Touch Surgery
Touch Surgery is a surgical simulation training platform, used by over 1.7 million people.
The app is free to download and available from both Apple's App Store and Google's Play Store.
Over 60% of our current users are medical professionals, making Touch Surgery the world's largest online surgical community.
Touch Surgery works with leading surgeons at global academic institutions (e.g. Imperial College, Harvard, Stanford and Johns Hopkins) to cognitively map surgical procedures and combines this with a 3D virtual reality anatomical patient.
Touch Surgery also provides a testing platform enabling data measurement of competence for safe and effective surgery.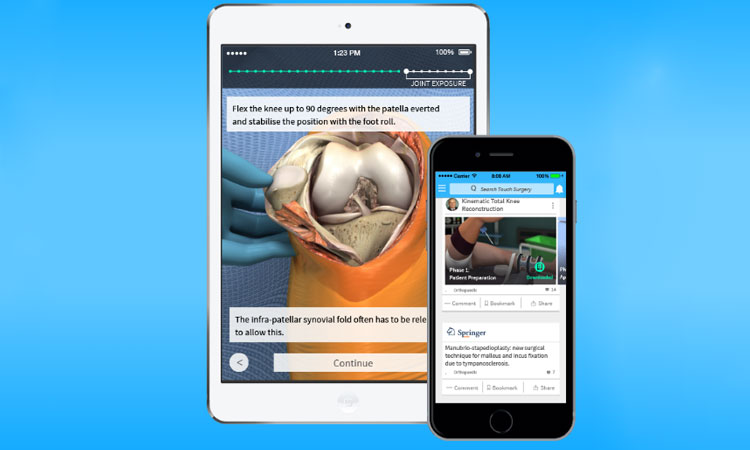 e-Senses: Helios Smart Ring
The Helios Smart Ring from e-Senses is the world's first personal vitamin D tracker in the form of a ring. A multi-functional smart device with an app with three coaches; personal vitamin D coach, personal sunlight coach, personal daylight coach. With statistics per day, week, month and year you have a clear overview of how you handle vitamin D, sunlight and daylight.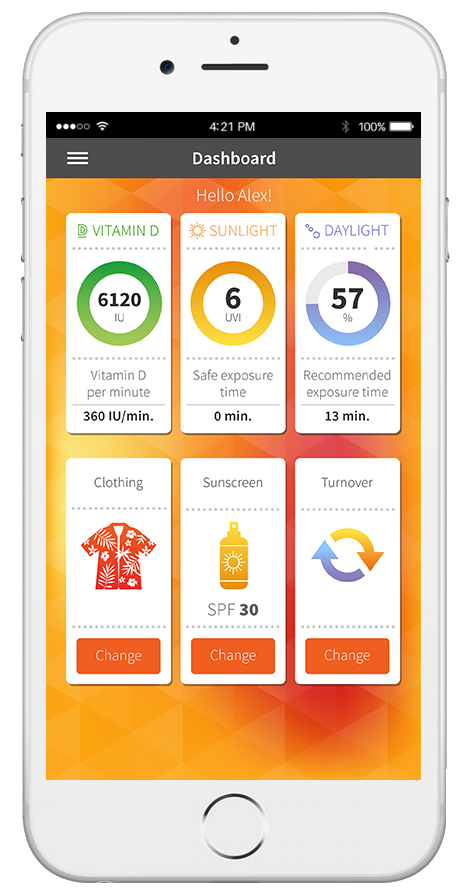 Personal vitamin D coach: the vitamin D coach notifies and motivates you to absorb vitamin D as much as possible from the sun without getting a sunburn, you can also see how much vitamin D you are making per minute.
Personal sunlight coach: the Helios ring continuously measures the strength of the sun and provides notifications about sun protections. You can see the UB index any time and place. The safe exposure time measures hows long you can stay outside before the sun is getting dangerous.
Personal daylight coach: the daylight coach motivates and notifies you to reach your minimum amount of light every day. You can see in percentages how far you are. The recommended exposure time shows how long you have to be outside to reach that minimum.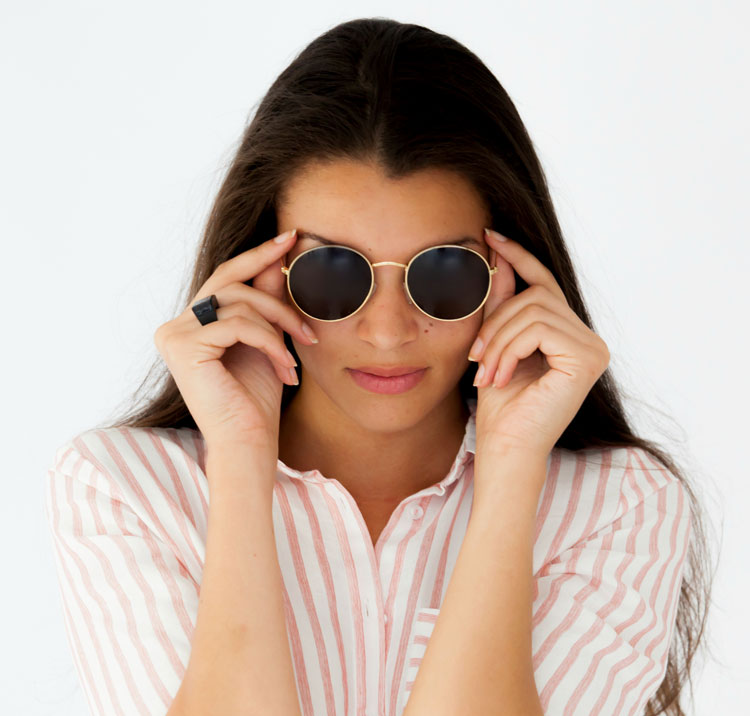 Nimb Ring
A smart ring with a panic button.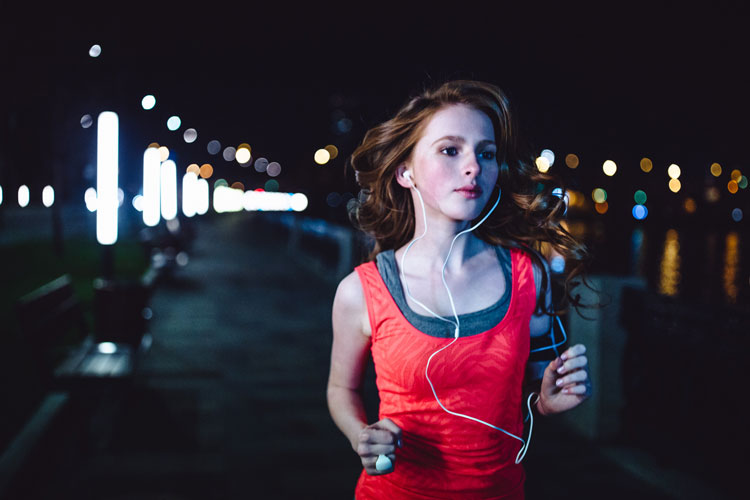 Nimb ring comes with a panic button that immediately sends an alert for help once the button is pressed. Friends, family members, first response teams and even passers by can all be part of your Nimb community in case of emergency.
Press and hold the button for three seconds and an alert is sent,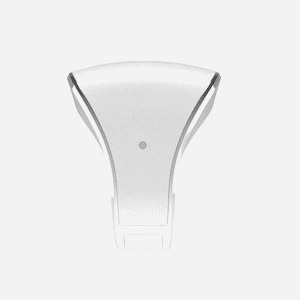 a message with your locations and profile reaches preset responders. Intended to combat risks involved with a late commute, travelling, elderly care, asset monitoring, criminal assaults, childcare, health issues and suspicious contacts.
Nimb ring connects to an app that to manage lists of trusted groups, first responders and involved communities. Distress signals can also be sent an received right in the app. There is also automatic audio recording, complete medical profiles and real time map location tracking.
Nimb raised $290k through crowdfunding with 2,100 backers.