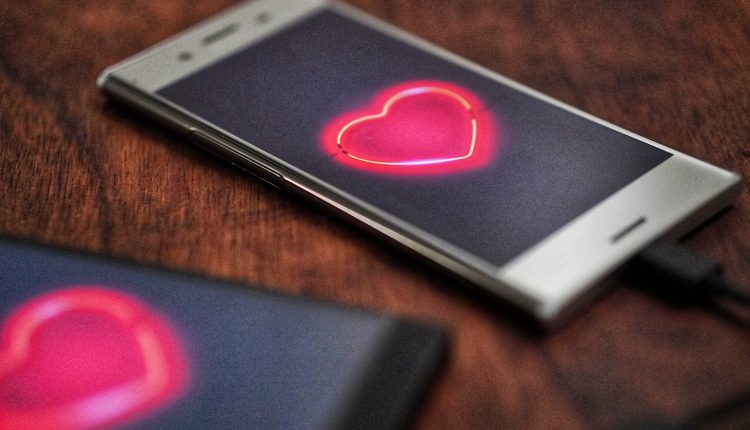 The Université de Genève's ( UNIGE) recent study indicates good news for all of you mobile online daters.
Criticism of mobile dating apps includes their propensity for casual dating vs. long-term commitment, and that they were little more than hookup sites. The Université study, however, indicates that is not true. Instead, meeting partners online often means stronger long-term relationship goals and greater socio-educational and geographical mixing.
The study, published in the journal PLOS ONE, was conducted based on a research grant awarded by the Swiss National Science Foundation to study the effects of digital ways of communicating on marriage formation and sorting.
The study included 3,235 people over the age of 18 who were in a relationship and who had met their partner online using mobile apps. This is in comparison to traditional dating apps that attract people over 40 and include lengthy questionnaires and even personality tests. While it seems that couples meeting on mobile apps are interested in cohabitating, possibly as a trial period before marriage, cohabitation and desire to have children were given as reasons for using the mobile apps initially. Given that the study centers in Switzerland where the divorce rate is around 40%, one has to wonder if the results are peculiar to this country/culture rather than global.
Many things may be in play and impacting results. Certainly, COVID-19 made dating apps of all sorts more popular during 2020. Also, the number of young people that are getting married worldwide is decreasing dramatically during the past several decades to a rate that is approximately half what it was in 1970.
Dating will continue to evolve and the mobile apps are a strong statement as to today's trends, especially for millennials.