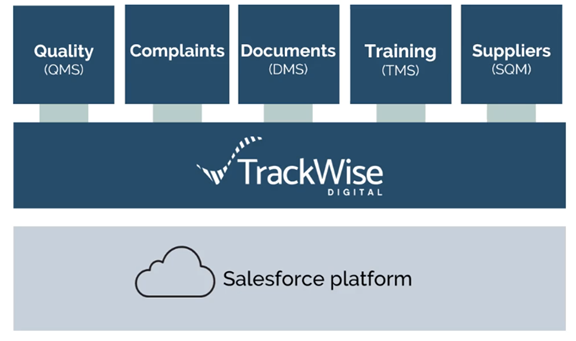 Honeywell announced that it will acquire privately-held Sparta Systems for $1.3 billion. Sparta Systems provides enterprise quality management software (QMS), including a next-generation SaaS platform, for the life sciences industry. The acquisition will allow Honeywell to leverage its global presence, Honeywell Forge, and Sparta's expertise to introduce new, integrated solutions, including QMS offerings, for life science applications.
Sparta's AI-enabled software as a service (SaaS) quality management software (QMS) offering will combine with Honeywell Forge and Experion Process Knowledge System to significantly enhance value for life sciences customers in the U.S., Europe, and Asia.
Sparta's TrackWise Digital and QualityWise.ai are important additions to Honeywell's enterprise performance management software, Honeywell Forge, enhancing the link between quality and production data for life sciences manufacturers. Customers will gain critical insights from manufacturing and quality data to improve their manufacturing processes while ensuring product quality, patient safety, and supply chain continuity. Honeywell's Fast Track Automation helps life science manufacturers expedite the development and production of vital vaccines and medical therapies.
Honeywell will continue to enhance TrackWise Digital QMS, adding AI and machine learning capabilities that augment human decision making and will also add new IoT-enabled connectivity between quality and operational data to detect manufacturing anomalies and triage quality events in near real-time. These continuing innovations will help address quality to improve patient safety and effective regulatory compliance.
The acquisition is expected to close by the end of the first quarter of 2021 and is subject to certain regulatory approvals and other customary closing conditions.