With Tesla now taking its electric energy storage expertise to the next level with an energy storage solution for the home, companies will be teaming up with the giant to offer the capabilities to residents. Green Mountain Power, a Vermont-based utility company, will be the first in the country to partner with Tesla to offer the Tesla Powerwall home battery to residents. The battery technology will allow customers to become more energy independent while also allowing the company to reduce peak demand on the system.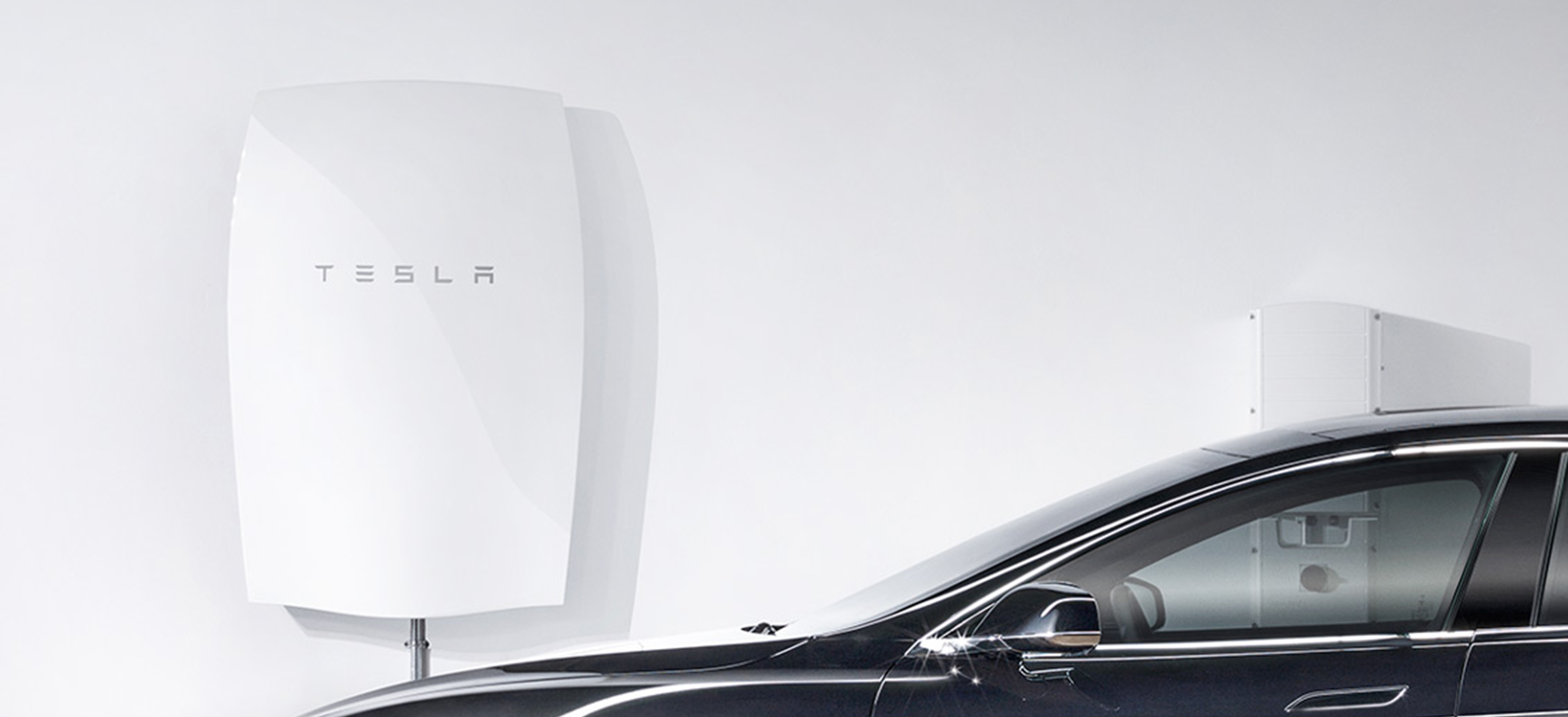 "This is a game changer that will help fully leverage solar to the benefit of all with cost savings, while empowering Vermonters to generate, store and use energy closer to the home," said Mary Powell, GMP President and CEO. "As Vermont's energy company of the future, GMP is partnering with customers on an energy transformation that moves away from the 100-year-old grid system, to a new one that is more reliable, sustainable and cost-effective."
The Tesla home battery can be paired with small-scale solar such as rooftop panels to store locally generated energy, or it can be used without solar as a battery to store power from the grid. During a storm or emergency, the battery can power parts of the home like lights, a refrigerator, and furnace.
How much will it cost residents?
Customers who share access of the battery will pay about $37.50 a month with no upfront cost (the equivalent of $1.25 a day), according to the company. Customers can also choose to purchase the Powerwall for about $6,500, share access with GMP, and get a monthly bill credit of $31.76, or Vermonters can buy the Powerwall outright from GMP with no shared access for about $6,500.
GMP expects to receive its first shipment in January, with a total of 500 arriving over the next few months.
For more information on the Tesla Powerwall or to sign up for one, visit Green Mountain Energy.