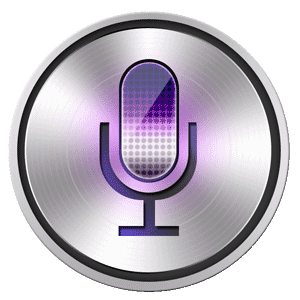 Video of the Day: Little girl fights with Siri over simple math question
If you're an iPhone user, you should probably head over to Siri and ask her to divide 0 by 0. This little girl named Violet was trying to get an answer to that simple question, but to no avail. Siri's sarcasm really didn't impress Violet, instead it got her frustrated. I guess technology can't simplify everything.
Watch this four-year-old girl go at it with Siri. It will surely make your day.