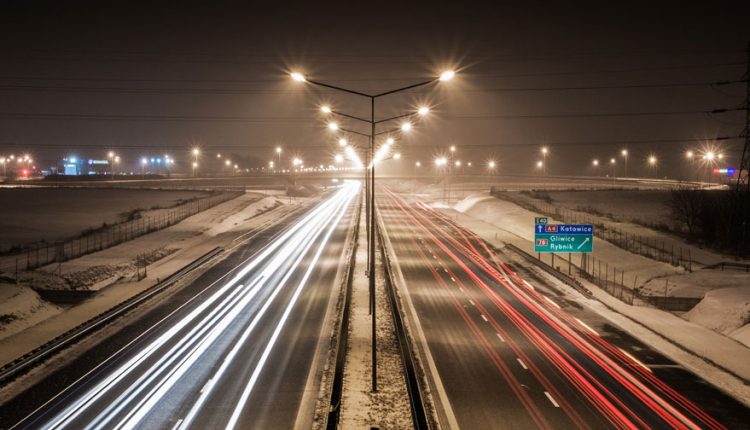 Waterproof cable assembly fitted with a non-reversible two pole plug
Cliff Electronics has announced the introduction of a new waterproof cable assembly fitted with a non-reversible two pole plug with a current rating of 5A.
Manufactured by Cliff in their UK factory using a three shot injection molding process the CLIFFCON 68 cable assembly series is IP68 rated with a screw down ferrule connector, has a mating panel mounted socket and is supplied with a 5m cable terminated with tinned bare ends for connection to customer equipment.
Applications include agricultural and construction vehicles and machinery, motorway lighting, exterior mounted wireless networking and security camera systems, exercise equipment, portable instrumentation battery charging and connections to sensor networks.
John Hall, Managing Director of Cliff Electronics, commented: "We have been supplying over-molded cables, connectors and probes to a number of market-leading electrical test equipment OEMs for many years. This new waterproof cable assembly extends our capability and offers equipment designers a simple solution to sourcing a waterproof connection to their products. No longer do they have to source a suitable plug and socket and make a reliable waterproof connection to a cable, our new assembly offers a complete solution using our rugged and reliable in-house three shot injection molding process."
Cliff Electronics are market leaders in the design, development and manufacture of connectors, leads, test lead sets and accessories for a wide range of markets and supply major international OEMs. All Cliff test lead sets and components are manufactured in their own ISO 9001 certified factories. They exceed all relevant safety specifications such as EN 61010-1, are CE Marked and RoHS compliant.
The Cliff electrical test product range includes leads, probes, sockets, crocodile clips and accessories for OEMs, engineers and technicians and support a wide range of test, design, calibration, repair and installation applications. Cliff offers a very successful total design and manufacturing service for OEM test meter manufacturers including customized branding and labeling if required.
As a UK manufacturer Cliff are able to respond quickly to customer's needs for both standard products and custom designs. Cliff manufactures audio, optical and power connectors and accessories, general industrial connectors, foot pedals, lighting connectors, terminal posts and connection blocks, motors, fans and assembly aids.