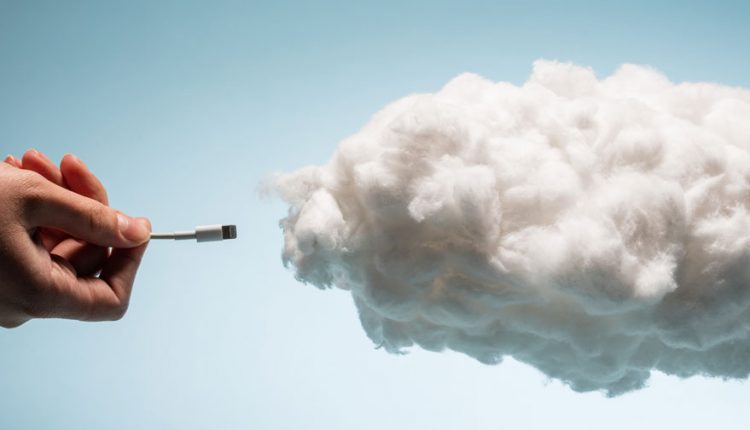 White box SDX Platforms provide storage solutions for cost-optimized SDI
Equus Compute Solutions has highlighted its new white box SDX Platforms line of custom servers and storage solutions for cost-optimized Software Defined Infrastructures (SDI) at their Intel Partner Connect booth March 13-16, 2018 in Washington, DC. The Equus SDX Platforms are Intel Xeon Scalable CPU-based 1U, 2U and 4U servers and storage hardware configurations that are high performance, densely integrated, and cost-effective.
Equus also detailed their partnership with Intel and OnApp for cost-effective Hybrid Cloud Services. Using the white box based Equus Cloud Services Solution, enterprises can unify compute, storage and networking in one easy-to-buy, easy-to-deploy, and easy-to-manage appliance. OnApp provides a single toolset for server orchestration, resource provisioning, metering and monitoring across one or more locations.
Each of the new Equus SDX Platforms can be customized to support SDI applications such as: Software Defined Storage, Virtualization, Containers, Hyperconverged Scale-out, Content Delivery Networks, Hybrid Cloud Services, Hadoop-Big Data Analysis, Machine Learning, AI, and Surveillance Storage. SDX Platforms that can be customized across the entire range of end-user requirements include: 2U24+ high capacity server, 2U12+ hybrid cloud, 4U100 Storage Server, 2U4N Multi-node server for vSAN and Cloud services, 1U10 Hyperconverged scale-out, 1U4GPU+ dense level GPU server, and 1UEA+ embedded compute and software appliance server.
"We have worked closely with our customers' architecture and engineering teams to design specific hardware platforms that are cost-optimized and deliver maximum performance for the customer's specific workloads," said Costa Hasapopoulos, Equus President.
"Our SDX Platforms enable software defined infrastructures in customer datacenters, dramatically lowering IT costs, and make life easier through the cost-effective deployment of hyper-converged scale-out, private, and hybrid cloud frameworks."