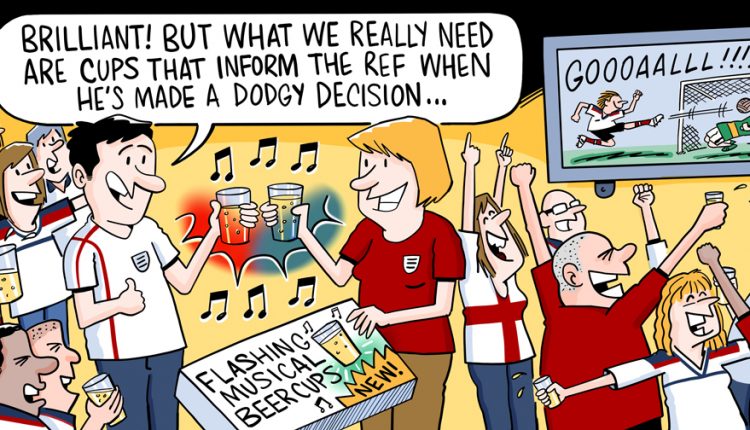 Credit: Royston Robertson
eeDesignIt recently attended the tradeshow for printed electronics, LOPEC 2018. Though they were but small, all of the printed electronics on display held promise to shake up industries and change the world. Except maybe the flashing beer cups, but how could we not mention those?
The Global Innovation Director for Packaging Structure, Materials and Design at ABInBev, Keenan Thompson, presented a keynote at the LOPEC 2018 Technical Conference 'Smart and hybrid systems'. Thompson's talk was titled: 'Bringing new technology platforms to life, in a corporate environment'.
Thompson spoke extensively about how to pitch new technology in a language that would be understood in corporate environments, he suggested: "Think of short narratives that are relevant to the people that you are selling to."
He gave advice on the best way to start building a technology platform, and for reference he used their smart packaging product – the Fifa cup for the World Cup.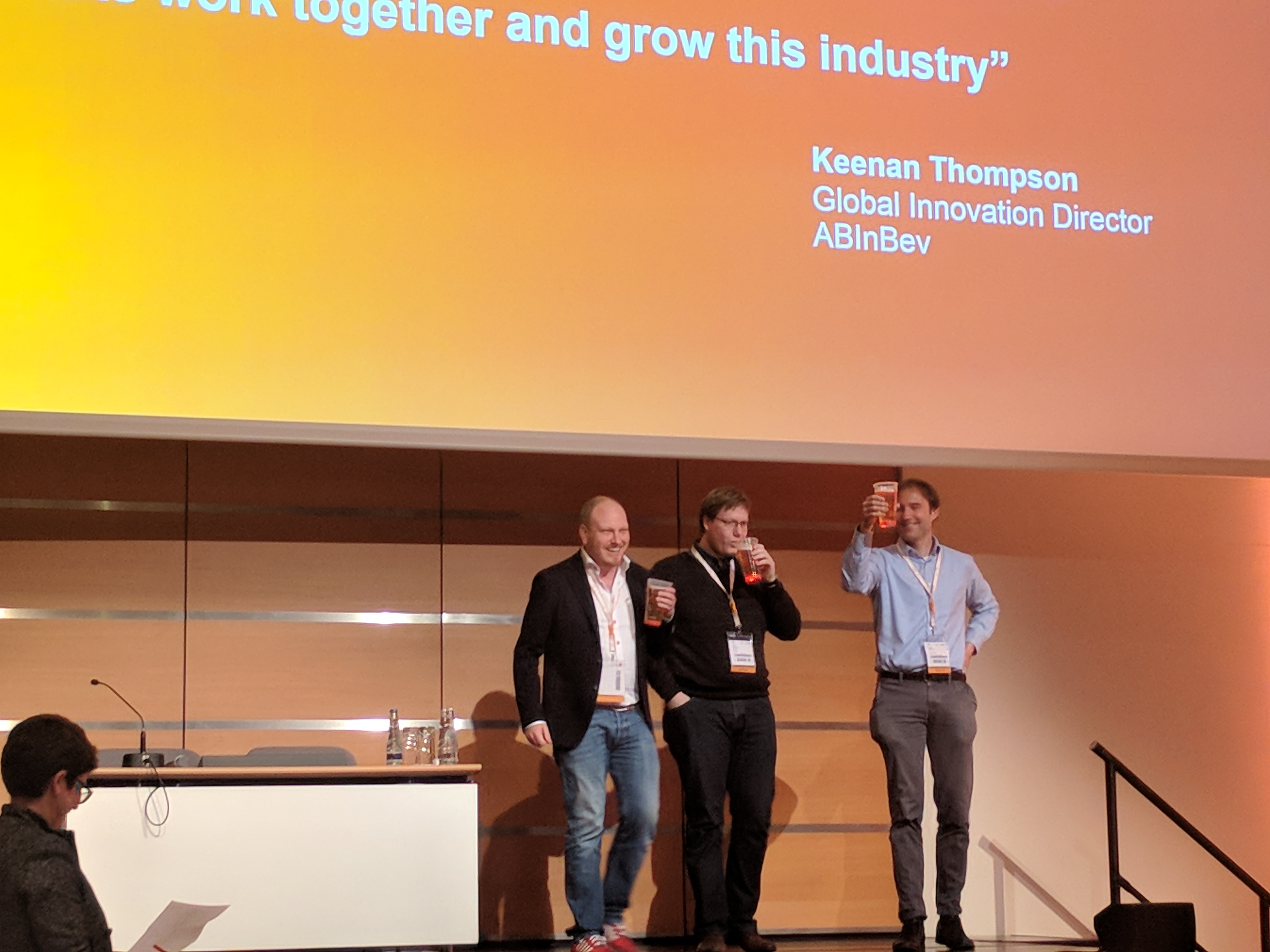 Essentially, the beer cups are embedded with LEDs and sensors – thanks to printed electronics – and the more noise the crowd in the stadium makes, the more the cup reacts to its environment through flashing colored lights.
A simple idea which has been extremely effective. He explained that its success so far in 40 countries with the sale of eight to ten million cups around the world is because they, "Went to the world stage, and went as big as possible."
ABInBev saw an opportunity to center a product around the world's largest beer brand and biggest sports stage, to do something that fits both of the brands' positioning perfectly.
"There are a lot of things that printed electronics and smart electronics can do within this industry," Thompson said, "Have patience and find the buyer that is going to go big with your product."
The global stage is waiting to be disrupted by the potential of printed electronics, and while interactive beer cups may not change the world, they will certainly change the user experience at the World Cup for those who drink a pint of Budweiser.