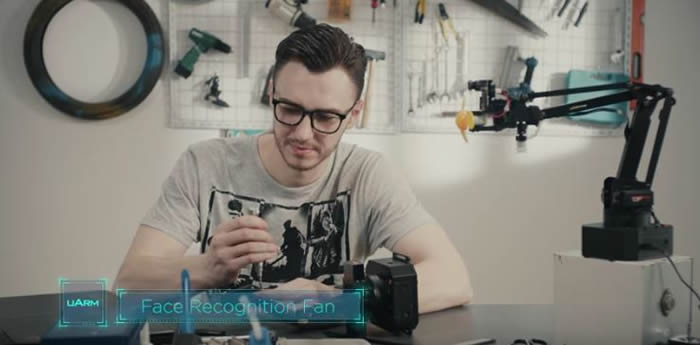 Who needs friends when you have a robot arm at your desk?
At work, a typical desktop consists of a dual monitor- if you're luck a wireless keyboard and mouse – maybe a good sound system, the odd telephone maybe? Standard really. But do you know what can take your desk from 0-10 – a programmable robot arm that can pass you drinks and high-five you every morning to get you in the mood for work.
The arm in question is the uArm Swift from uFactory, and it's currently raising funds on Indiegogo, attracting more than $300,000 so far.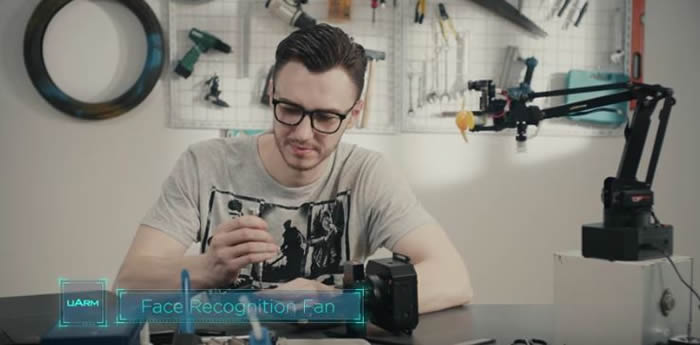 You can order your arm two ways – standard and pro – and is open-source and programmable; perfect for DIY tinkerers. It can be controlled manually via mobile or desktop software, or programmed for specific task, like using face recognition to point a fan at you at all times.
The uArm Swift Pro is precise enough to handle tasks like drawing and laser engraving. It has a stepper motor and repeatability of 0.2mm (that's the degree of accuracy when performing the same task over and over). It is currently available for $489 with an RRP of $842.
The standard uArm Swift, by comparison, has a less powerful motor and is less precise, with a repeatability of 5mm, but is available from $289, with an RRP of $489.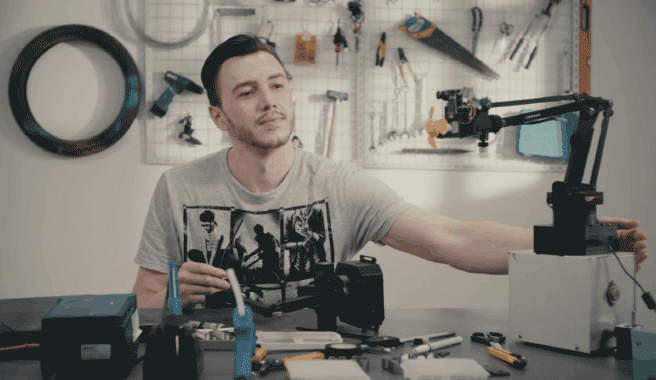 Both arms can be customized for a range of tasks, from the silly to the sort-of practical. They can be hooked up to a Leap motion sensor for gesture control or directed using simple, block-based programming software. Different effectors fit on to the end of the arms, and include a suction cup and gripper.
uFactory has a proven track record and has a previous robot arm, a metal version that came out in 2014, which received a good reaction as basically a capable, programmable toy. The Swift looks like it improves on this formula.
More information: The Verge