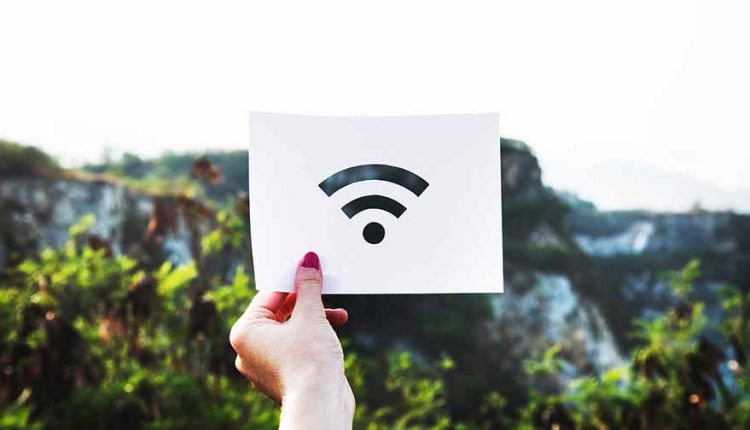 Extending the benefits of WiFi 6 to the broader smartphone market where high performance and total solution cost are equally important design considerations, Broadcom announced the BCM43752 chip. The BCM43752 is a highly integrated chip that brings together the latest innovations in WiFi 6 and Bluetooth 5 innovations to offer smartphone makers a low-cost, high-performance connectivity solution for their mass market products.
The BCM43752 supports WiFi 6 innovations including OFDMA and MU-MIMO technologies for better performance in crowded environments, advanced roaming capabilities supporting multi-band operation (MBO), and WPA3 security protocols. With these new features, the BCM43752 brings steady, high-speed WiFi and quality of service to the mass smartphone market, adding to the ever-growing WiFi 6 ecosystem of access points and routers in homes, offices and high-traffic venues.
The BCM43752 significantly reduces smartphone bill of materials by integrating RF components such as power amplifiers (PAs) and low-noise amplifiers (LNAs) into the device. In addition, it is engineered to support 'chip-on-board' designs providing further cost reduction opportunities for manufacturers. Different packaging options for the chip also create flexibility for phone designers to balance space constraints, cost and radio performance.
Vijay Nagarajan, Vice President of Marketing for the Wireless Communications and Connectivity Division at Broadcom, stated: "Broadcom strives to bring leading connectivity technologies to smartphone users across the globe. After recently enabling the World's first WiFi 6 phone, we now bring the sixth generation WiFi technology to the broader phone market with the BCM43752.
"The high degree of integration and the design flexibility that the chip offers makes it an ideal candidate for the mass market smartphone. With the BCM43752, Broadcom also completes a well-rounded WiFi 6 product portfolio that spans the infrastructure and phone markets."
Phil Solis, research director at IDC, added: "Broadcom's BCM43752 WiFi 6 / Bluetooth 5 combo has reduced costs by going down to single core, 2X2 MIMO for WiFi, integrating the PAs and LNAs, and offering flexible package options while keeping the same functionality as their flagship combo chip. As a lower-cost, yet higher performing solution, this chip is well-suited for the mid-tier smartphone market."
Product highlights:
Support for two-stream WiFi 6.
Bluetooth 5 features including Low-Energy 2 Mbps (LE2) and Low-Energy Long Range (LE LR).
FM radio receiver.
1.2 Gbps WiFi PHY Rate.
WiFi 6 features including 1024-QAM Modulation, OFDMA, MU-MIMO, MBO and WPA3.
Concurrent Access Point – Station (AP-STA) function.
Dual-band integrated PAs and LNAs for reduced cost.
Module or chip-on-board packaging options for design flexibility.
Support for PCIe 2.0 and SDIO 3.0 interfaces for WiFi.
The BCM43752 is available now for mass production.