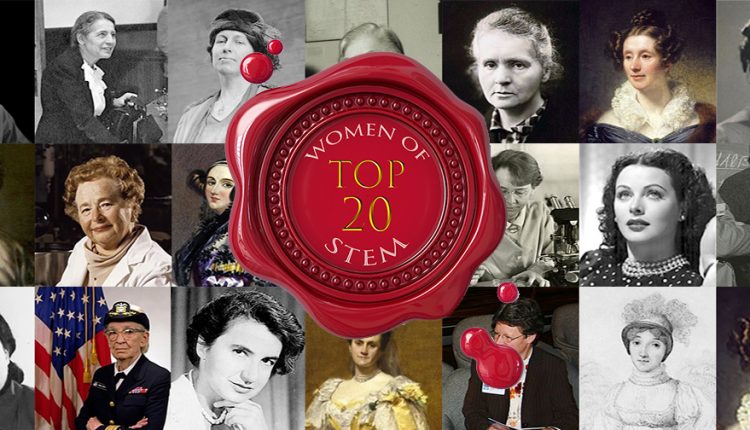 Over the last few years we have used up a lot of column inches in order to highlight the burgeoning skills gap within engineering and STEM-based careers, and in particular the discrepancy in the gender balance of individuals choosing that particular pathway.
Despite concerted attempts, the simple fact is there are still not enough young women choosing a STEM career. There have been several contributing factors that have been cited as reasons for this dearth of female enrolment, one of which is a lack of role models within the sector.
Despite the fact that it is still a fairly underrepresented sector when it comes to aspirational individuals in the public eye (when compared to sports stars, entertainers and even celebrity chefs), young men still have people to look up to and inspire them such as TV engineer Guy Martin, scientist Brian Cox and British astronaut Tim Peake. However, it cannot be said that there are similar high profile figures to inspire our young women.
However, that doesn't mean they don't exist, and throughout history women have made an immeasurable contribution to the world in which we live in today – saving lives, advancing technology, and making scientific discoveries  – often in the face of extreme prejudice, sexism and social pressures of their time.
Here, we honor just a few of these women. This is by no means an exhaustive list – we've just selected our top 20 to champion. If you think we have left anyone off this list then please let us know and tell us who has inspired you.