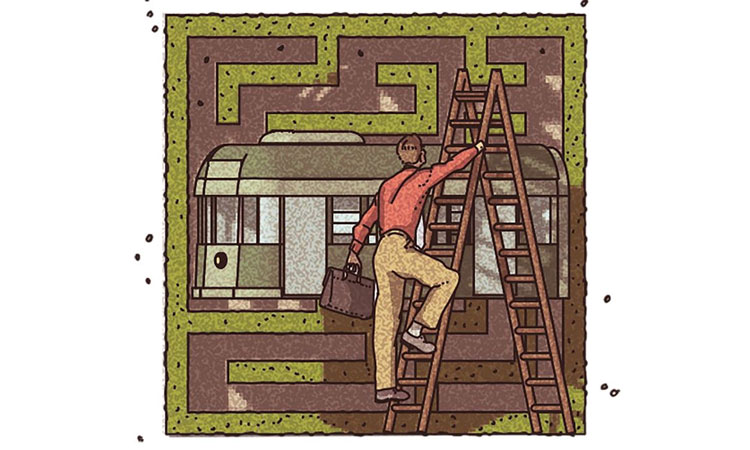 4 Ways To Diversify Your Tech Event
Irit Pollak, networks and engagement lead at digital-tech company Doteveryone: "Technology-industry events are often less diverse than they could be. But a few changes can make a big difference."
Launched by Martha Lane Fox in 2015, the startup is offering £500 grants to help people make their events accessible to all. Here's some tips to help redress the balance.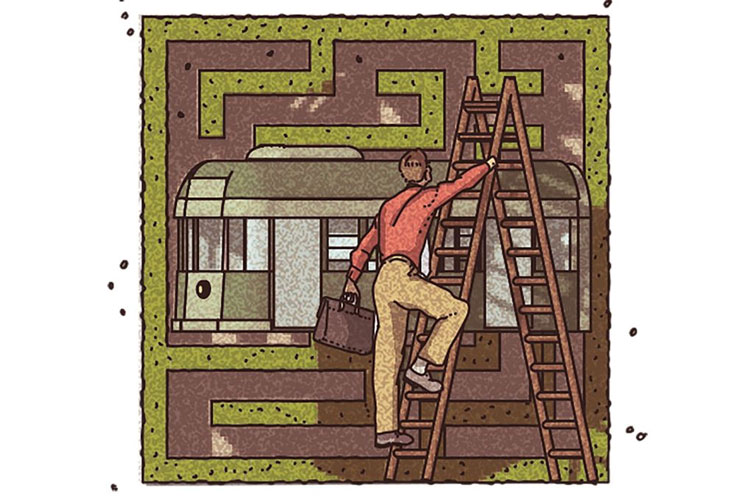 Subsidize Travel
Most events are held in metropolitan areas, so travel can be expensive if you don't live nearby. "If it costs someone who doesn't live in the city £100 just to get to and from your event, is it fair that they should have to pay that to attend?" said Pollak. "People who live outside cities should be able to attend events and shouldn't have to cop the cost of travel."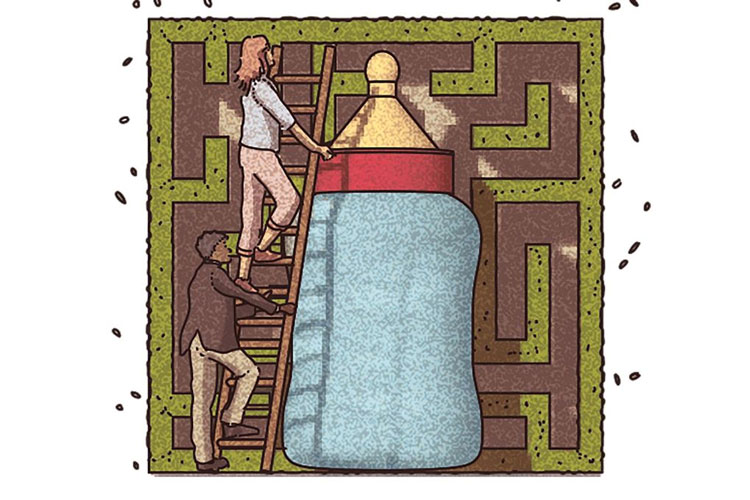 Run A Crèche
Providing a space for babies widens the pool for potential participants. "It means that parents who might otherwise have to look after their kids can attend or speak at the event," said Pollak.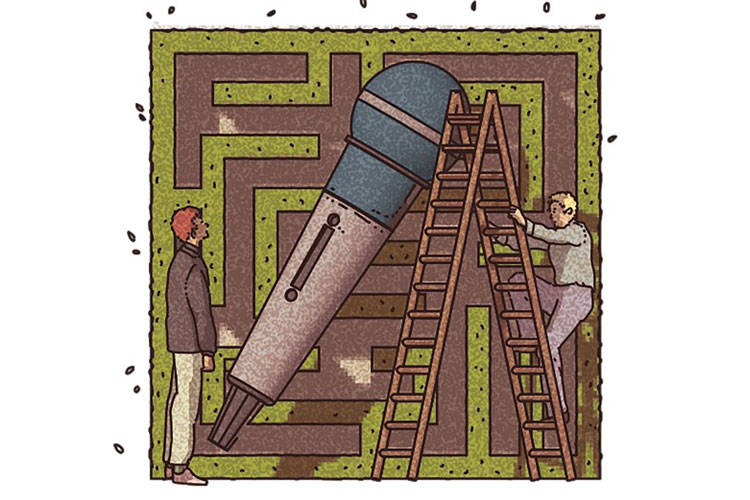 Offer Speaker Training
Even a seasoned public speaker will feel nervous before getting up on stage to speak in front of a crowd – so just imagine if you've never done it before. "Something like allocating £500 to one or multiple people's training could actually really change who your speakers are."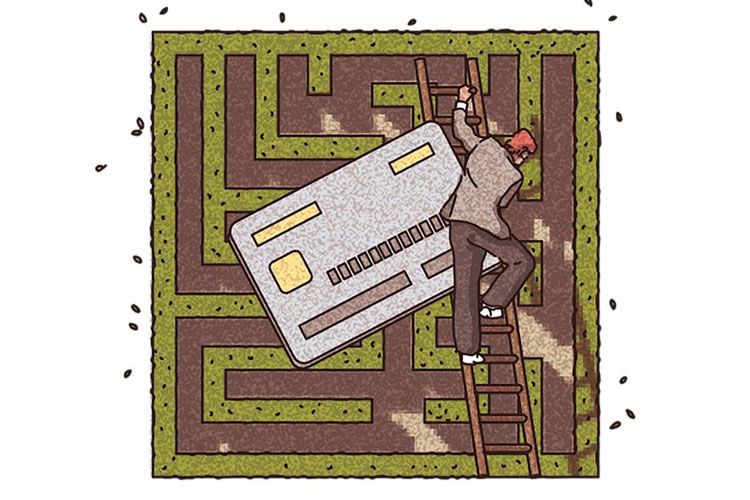 Pay Participants Fairly
Workers and interns who help run events should be paid fairly for their time, said Pollak. This will help break the cycle of opportunities being taken only by people who can afford to work for little or no pay. "There's also a provocation about the ethics around unpaid internships – that, yes, it's important to for people to gain experience, but there are lots of people that have a lot to give but can't give it for free."